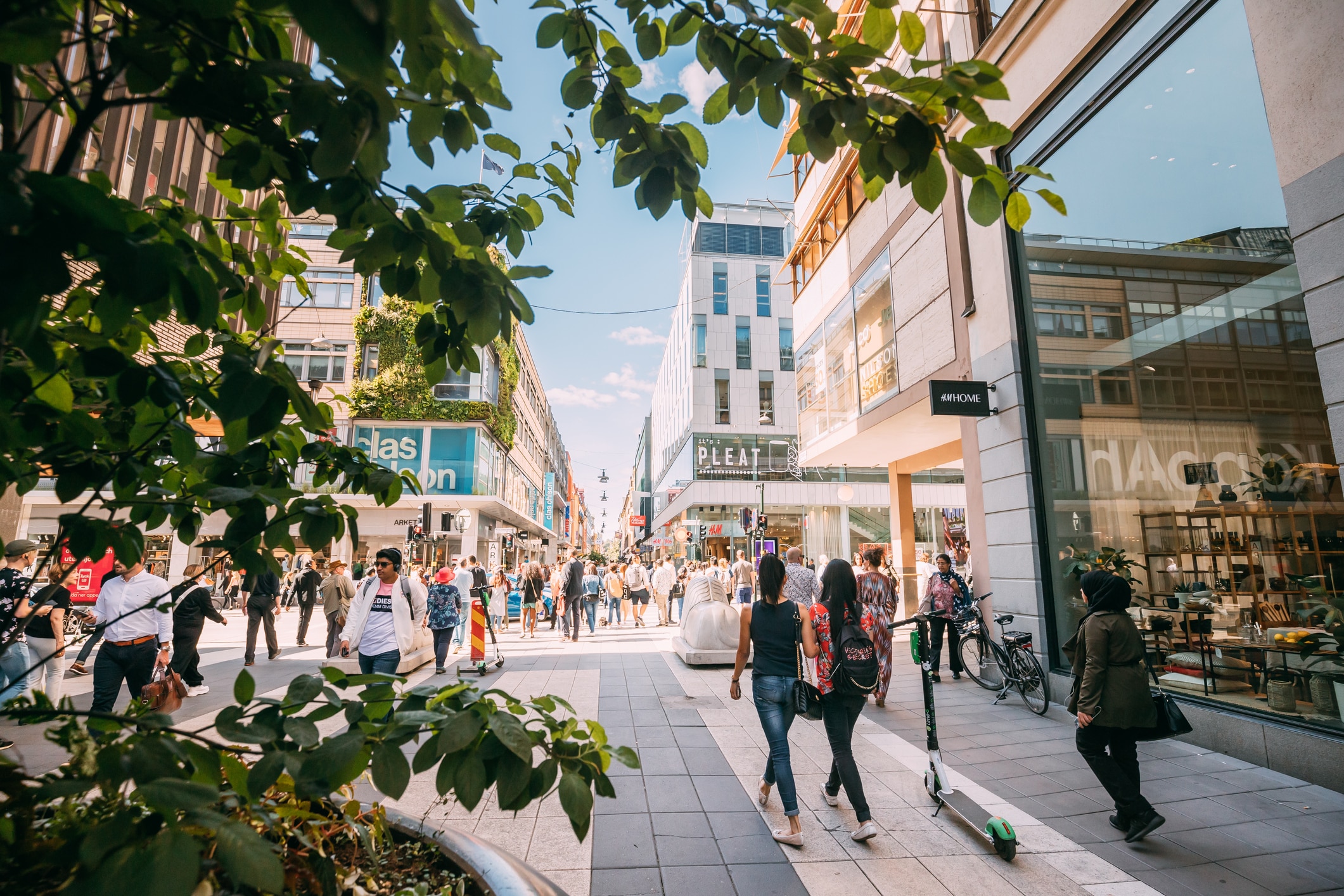 Retail Law
Retail is constantly developing, finding new ways of meeting the customer, renewing sources of supply, both due to increased global competitiveness and new e-commerce platforms. The industry is subject to a fragmented regulatory framework and efficient and practical advice is important in an increasingly challenging commercial landscape.
Brækhus cooperates closely with major retailers and smaller nice clients. This has provided us with the kind of industry knowledge, commercial understanding, and specialist legal expertise that industry players require. We assist several of the largest Norwegian chains, wholesalers, franchise and other international enterprises seeking to establish themselves in Norway.
Our expertise covers drafting, negotiation and revision of commercial contracts, product liability, privacy law, competition law, intellectual property rights, marketing law, consumer protection law, tax law and corporate law matters.
Brækhus has been part of the technological development of the retail industry and our technology law department has for many years assisted companies with secure establishment of e-commerce platforms, gathering of data streams from IoT- and other networks, using software to interpret and obtain new knowledge from such sources and work to combat security threats and cyberattacks. We know the actual issues involved when retail meets the green transition, such as the electrification of logistic chains, provision of green energy to warehouses and storage facilities and the impact of the new Transparency Act on information requirements and contracts in the logistic chains. Our real estate lawyers possess expertise on the negotiation of lease agreements and other legal matters related to commercial real estate.
The clients' needs are always the starting point for our work. Several of our lawyers have been placed or have a background as group general counsel with enterprises in the wholesale and retail sector. In other words, our lawyers understand the commercial reality and the requirements that are set by the sector and have experience with negotiations both representing suppliers and retailers, as legal advisors and from the inside, as hired in-house counsel.
We are recognised as a leading firm by international legal directories, including Legal 500 and World Tax. Associate partner Julius Berg Kaasin received this year's "Upcoming-talent" award for his expertise within the category "Retail" in Finansavisen's Lawyer Survey 2022.
Read more about our expertise