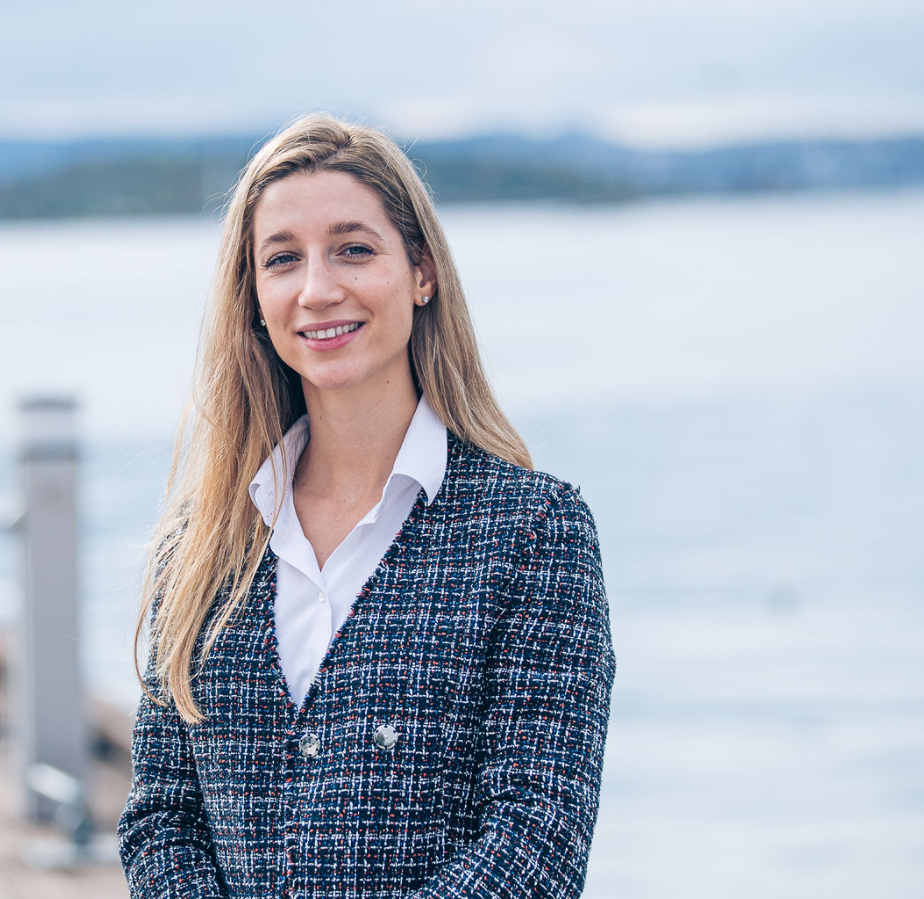 Careers
At Brækhus you get to work in interdisciplinary teams on interesting and complex matters and with good development opportunities. You get to build expertise and industry knowledge while becoming part of a dynamic law firm that prioritises inclusion and collaboration.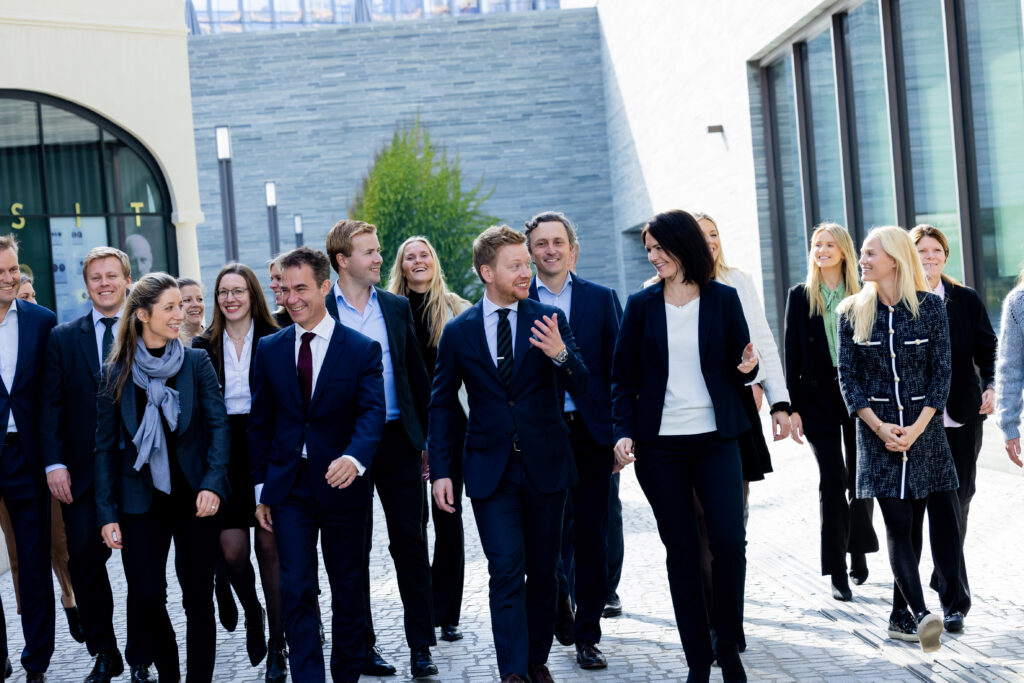 Working at Brækhus
Thanks to our inclusive work environment, we bring out the best in people, both professionally and socially.
We have a healthy performance culture in which professionalism, employee satisfaction and a good work/life balance is central. Others say it – we mean it. This may be why, 2019, we ranked as one of the top 50 workplaces in Norway where legal professionals want to work.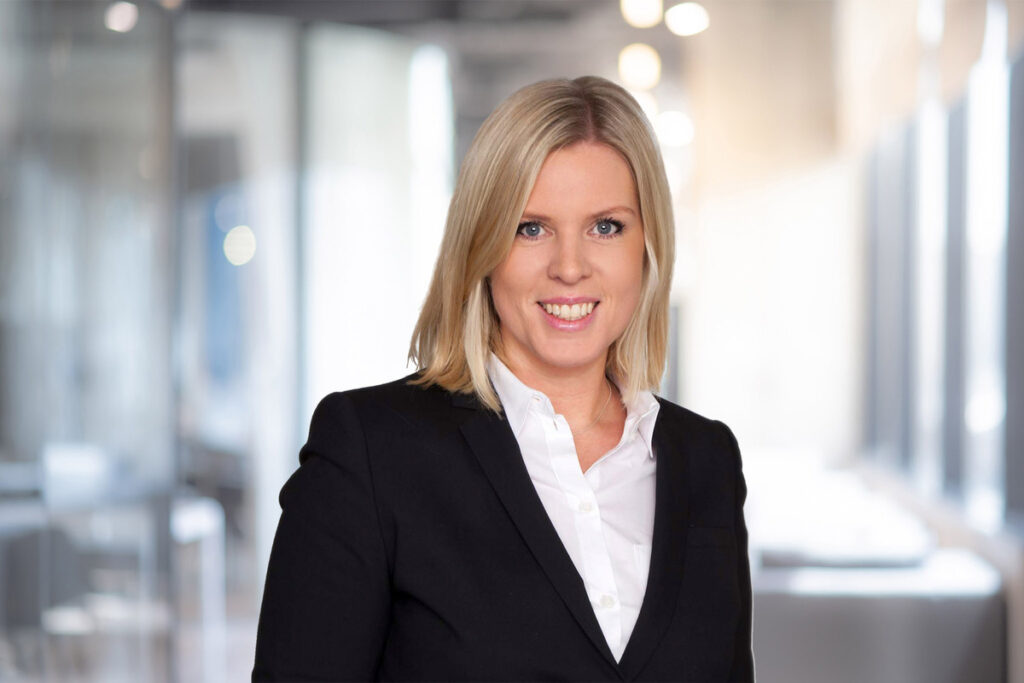 At Brækhus, I am part of an inspiring team, which means that I am constantly developing as a lawyer, and enjoy my job a lot.

Ingerid Eidesvik Lie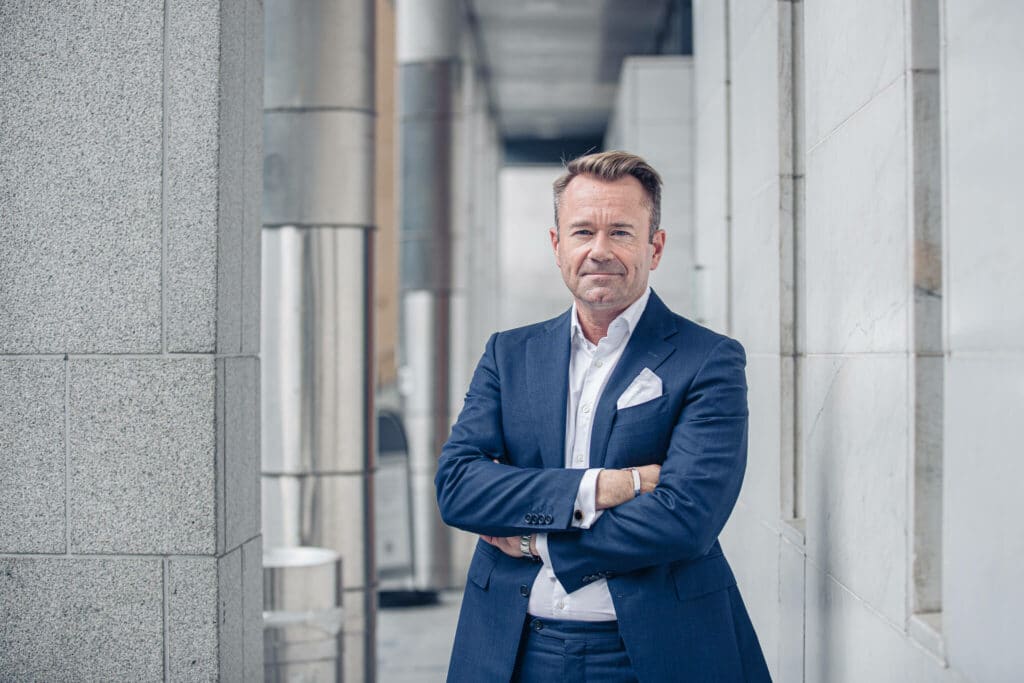 Your development is our commitment
Our people are the key to our firm's success. We recognise the importance of developing our talents and invest in learning and development initiatives.
At Brækhus, you will work closely with your colleagues on interesting and complex matters. We will provide you with the tools you need to contribute and develop – no matter where you are in your career. You get to aquire professional expertise and industry knowledge, and you become part of a dynamic and inclusive firm.
Our learning and development programme called Brækhus School follow our lawyers through the course of their careers. Our associates enrol in introductory courses in business law and undergo training in commercial awareness, and our experienced lawyers specialise in their field of expertise.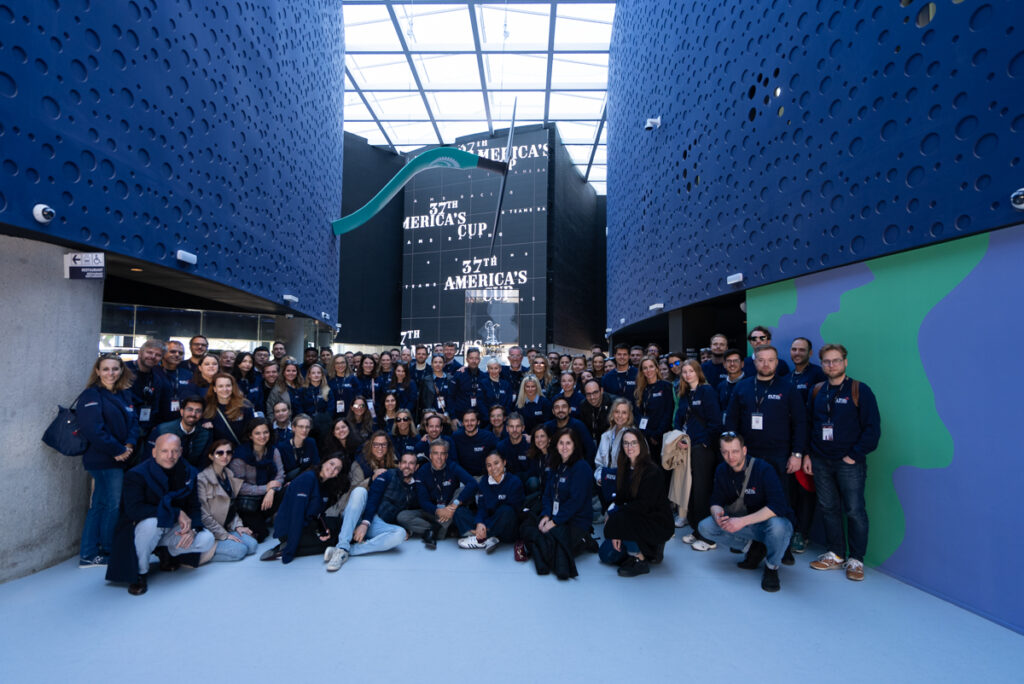 Learning and development opportunities across borders
Senior lawyer Hedda Marie Evensen participated in Andersen's Future Leaders Training program, held in Barcelona from November 20th to 22nd 2023.
The program convened legal and tax professionals from across Europe, offering them valuable training and networking opportunities to maximize their professional potential.
"I am delighted to have had the opportunity to participate in the Future LeadersTraining programme. It was a well-organised, educational, and enjoyable leadership development program, providing an excellent platform for international networking!" – Hedda Marie Evensen.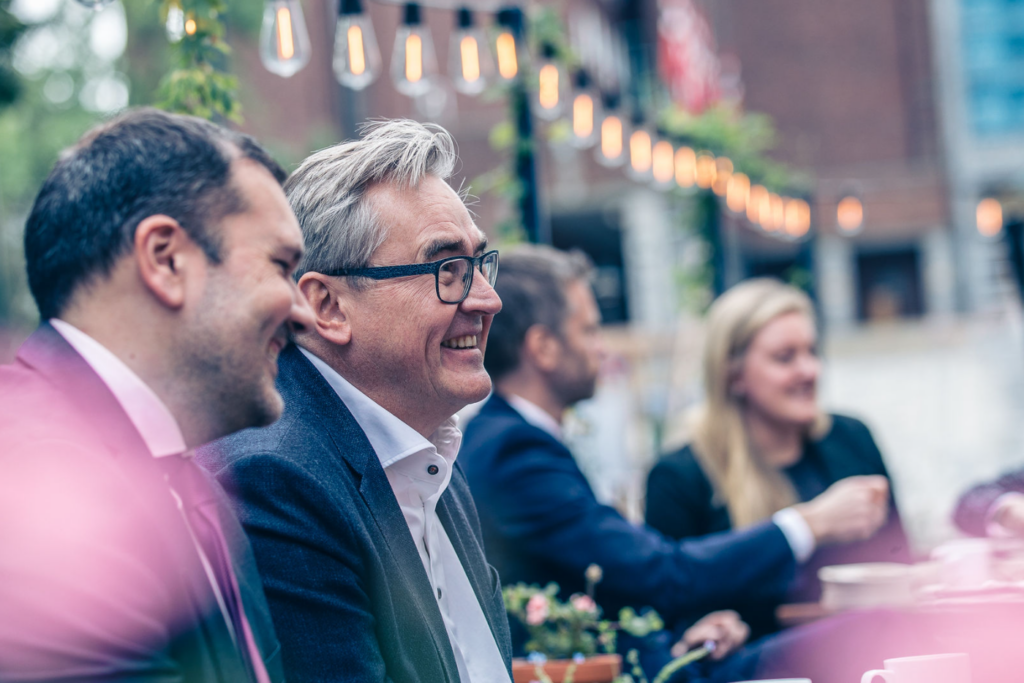 Social life
The social aspect is very important to us at Brækhus and our summer parties and Christmas dinners are well-established traditions. We also organise regular cabin getaways, and the entire company goes on a trip together every other year. We went to Edinburgh in 2019 and Lofoten in 2022.
We enjoy celebrating great achievements together and to meet up for social events outside of the office.
Our corporate sports team organises various social activities, including a weekly running group, tennis, skiing, golf and football, and we participate in the annual Oslo city run Holmenkollen relay. We also collaborate with Avantas Aktiv and former professional cyclist Mads Kaggestad is the firm's own and committed "in-house coach".
Get to know us: