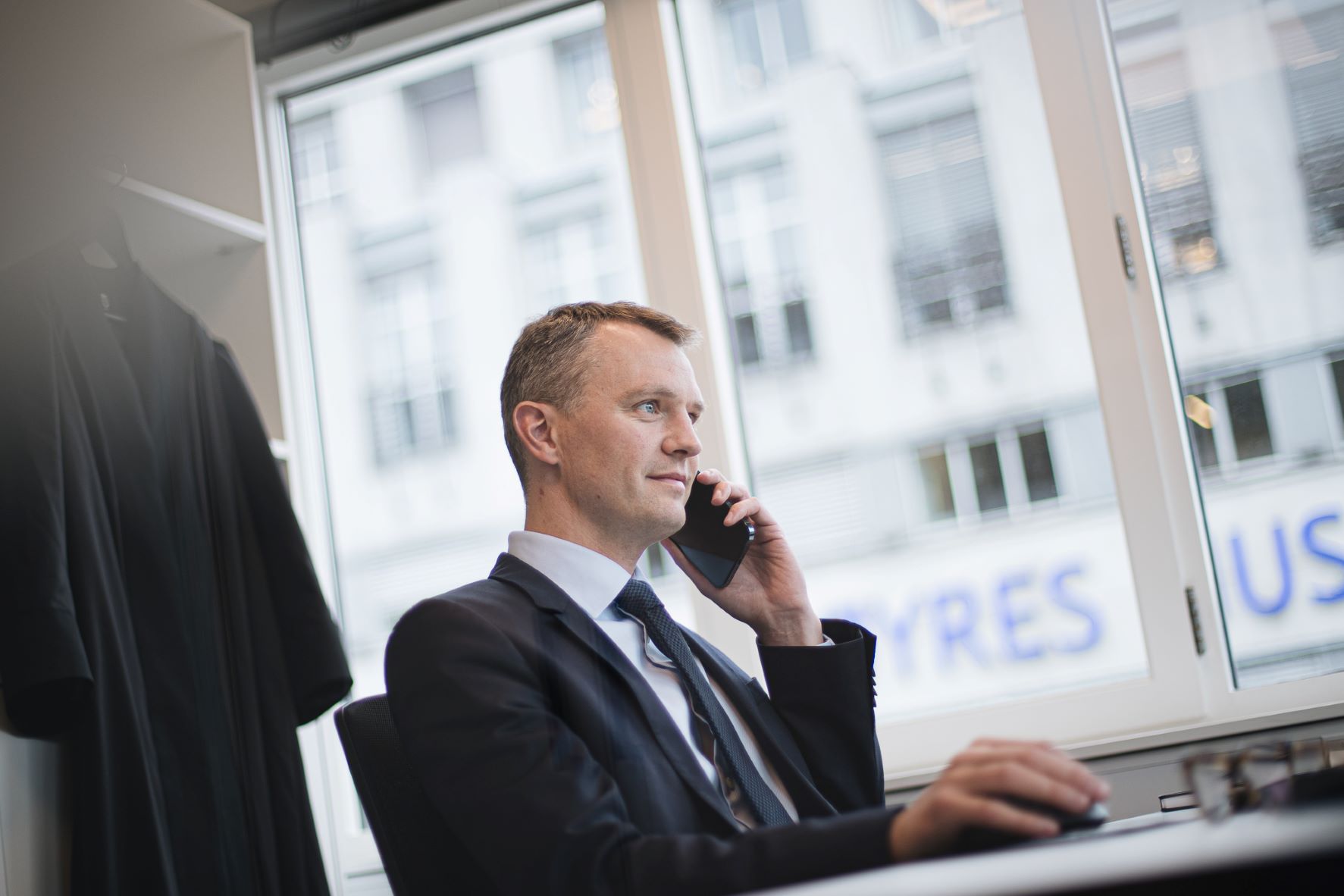 Commercial Contracts
Good contracts determine responsibilities, distribute risk and can create lasting collaborations. Precise and clear advice regarding contracts facilitates innovation and added value. Brækhus places the customer's commercial needs front and centre, and generates lasting results.
We understand the clients' goals, the industry in which it operates, and we have in-depth knowledge of industry-specific contract standards and legal requirements. Our lawyers have experience from client secondments and know what it is like to negotiate from the inside.
Our lawyers have extensive experience in advising companies during contract negotiations, identifying the needs of the various decision makers, generating agreement and communicating this to the other party in a manner conducive to success.
We assist with interpretation and negotiations when situations become challenging during the term of the contract. Sometimes, the parties do not reach an agreement. In such situations, we have extensive experience in dispute resolution, from mediation to arbitration and ordinary legal proceedings.
Brækhus has a strong international presence. Through our memberships in the international lawyers' networks Meritas Law Firms Worldwide, Andersen Global and Crowe Global, we are able to assist our clients across national borders.
Brækhus is recommended for commercial contracts by Legal 500.
The team at Brækhus Advokatfirma DA is well known for advising large Norwegian and international companies on IT contracts, disputes, procurement matters and technology transactions. The group continues to advise Simplifai on distributorship and sub-licensing agreements with UK and US companies, as well as optimising its current SaaS-templates for international distribution. Stein E Hove is a key contact for IT litigation and contracts, and Brede A Haglund is sought after for his expertise in data protection law. Alexander Mollan was promoted to associate partner in July 2022.

Legal 500
Examples of what we do
Franchise-, agent- and distributor agreements
IT contracts
Framework agreements
Standard terms and conditions
Non-compete clauses
Incentive and bonus agreements
Licensing
R&D agreements and collaboration
Blockchain & Smart Contracts
Outsourcing, nearshoring and onshoring
Negotiations
Dispute resolution