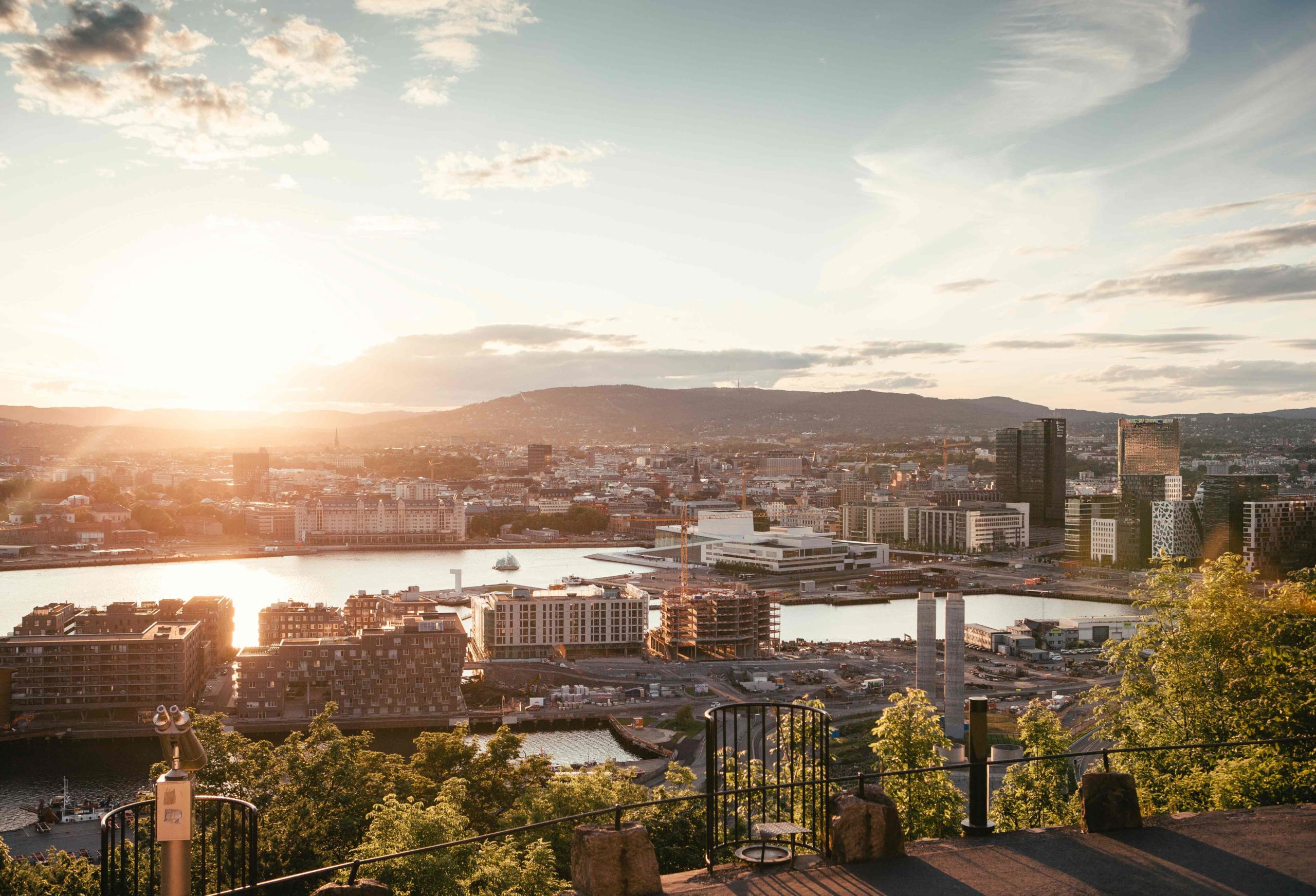 Real Estate
The real estate sector is an important industry with a high level of activity and considerable assets. However, this industry is also impacted by societal, public and political interests. Framework conditions are continually changing, and innovation and sustainability have imposed new requirements for development and administration. Our expert knowledge of the industry and an extensive contact network enables us to assist property developers, real estate companies, contractors and consultants at every stage.
Brækhus has one of Norway's largest and most highly skilled departments within real estate, and our lawyers have long experience in the industry. We assist in all aspects of real estate, from transactions and development to land acquisition and appraisement, housing law and administration, and disputes over legal rights.
We emphasise practical and commercial guidance, and have in-depth knowledge of regulations and industry standards for actors in the property and real estate industry. We have some of Norway's leading lawyers in the area of real estate and litigation. Each year, we assist numerous clients and litigate many real estate disputes over legal rights and obligations before the courts of law.
Legal cases in the real estate industry often require lawyers with specific expertise on issues such as taxes and duties. We work in interdisciplinary teams to ensure that our clients always receive the best expertise.
Brækhus has been recommended by Legal 500 within real estate.
Brækhus Advokatfirma DA's key areas of expertise include zoning and planning law, building issues, residential and commercial development projects, leasehold agreements, real estate negotiations and litigation. The team also assists with real estate transactions including property sales and purchases. Thomas Andersen leads the team and is highly experienced in the real estate space.

Legal 500
Read more about our expertise