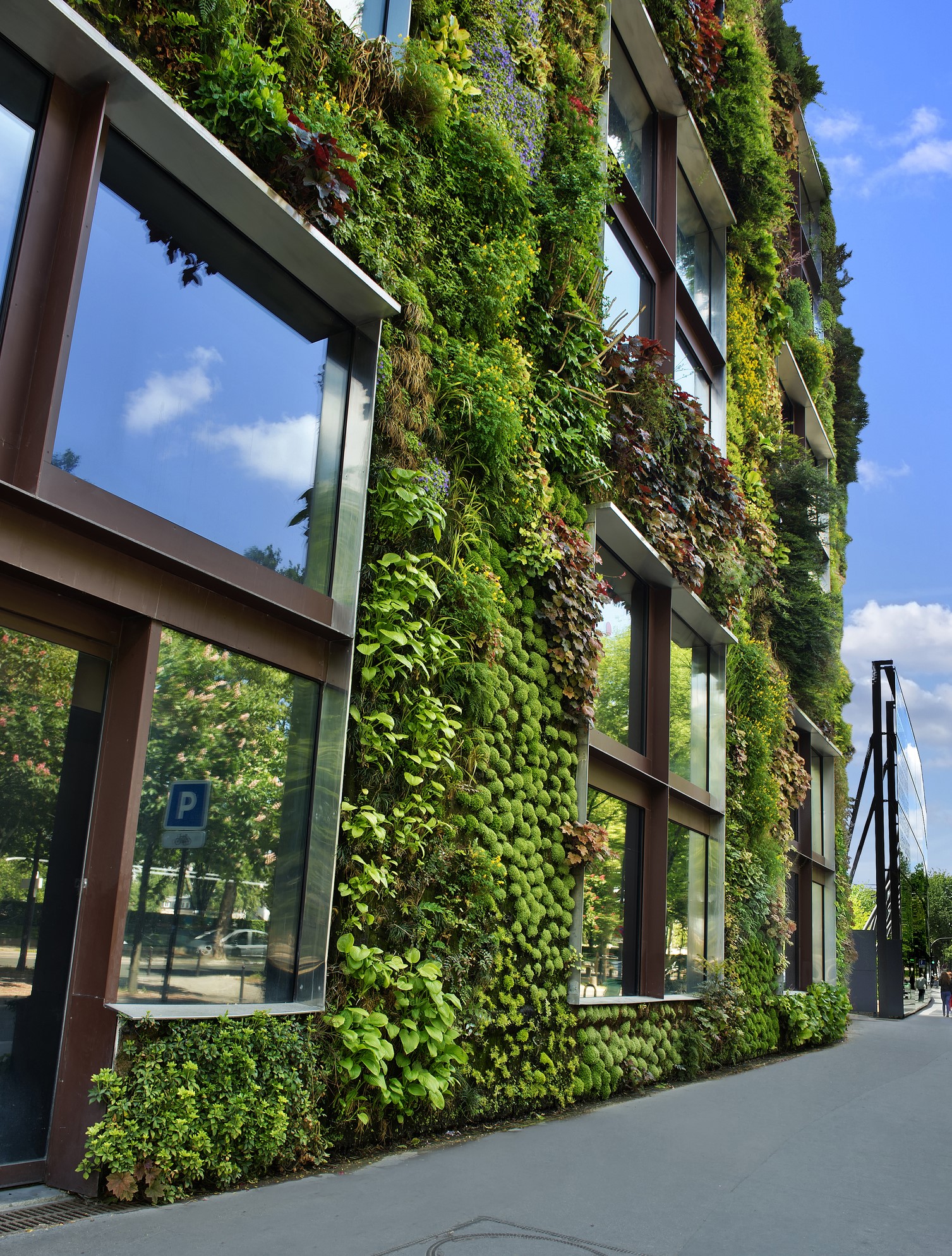 Sustainability
All parts of the business sector have an enormous responsibility in connection with the green shift. Changes to requirements and framework conditions, both internationally and domestically, result in a complex legal situation that for many remains unclear. For business-sector stakeholders, this involves both new challenges and new opportunities.
At Brækhus, sustainability is part of our professional expertise. We help enterprises across industries understand and adjust to changed framework conditions in markets that are continuously setting requirements for business ethics and sustainability. We assist in a broad range of questions and matters relating to the green shift.
In particular, the construction and real estate industries account for a large share of the global energy consumption and are currently characterised by undergoing a sustainability shift. At Brækhus, we are well-acquainted with the requirements of EU legislation, as well as the sustainability requirements that follow from national legislation. Our expert team assists in strategic sustainability-related advice in all areas relating to the real estate and construction industries. This requires legal expertise in many areas and we are organised for interdisciplinary work, ensuring our clients the best expertise with us.
Brækhus has a strong international presence. Through our membership in the international lawyers networks Meritas Law Firms Worldwide, Andersen Global and Crowe Global, we are able to assist our clients across national borders.
The firm has a very solid and competent real estate department that I have had the pleasure of working with for several years. They give clear advice to their clients.

Client Testimonial, Legal 500
Examples of what we do
Sustainability strategy and measures
Board member and management liability
Property development
Advice relating to reuse and recovery of construction materials.
ESG adaptations in rental agreements
Transactions
Green financing
Sustainability reporting
Climate change and environmental law
Read more about our expertise