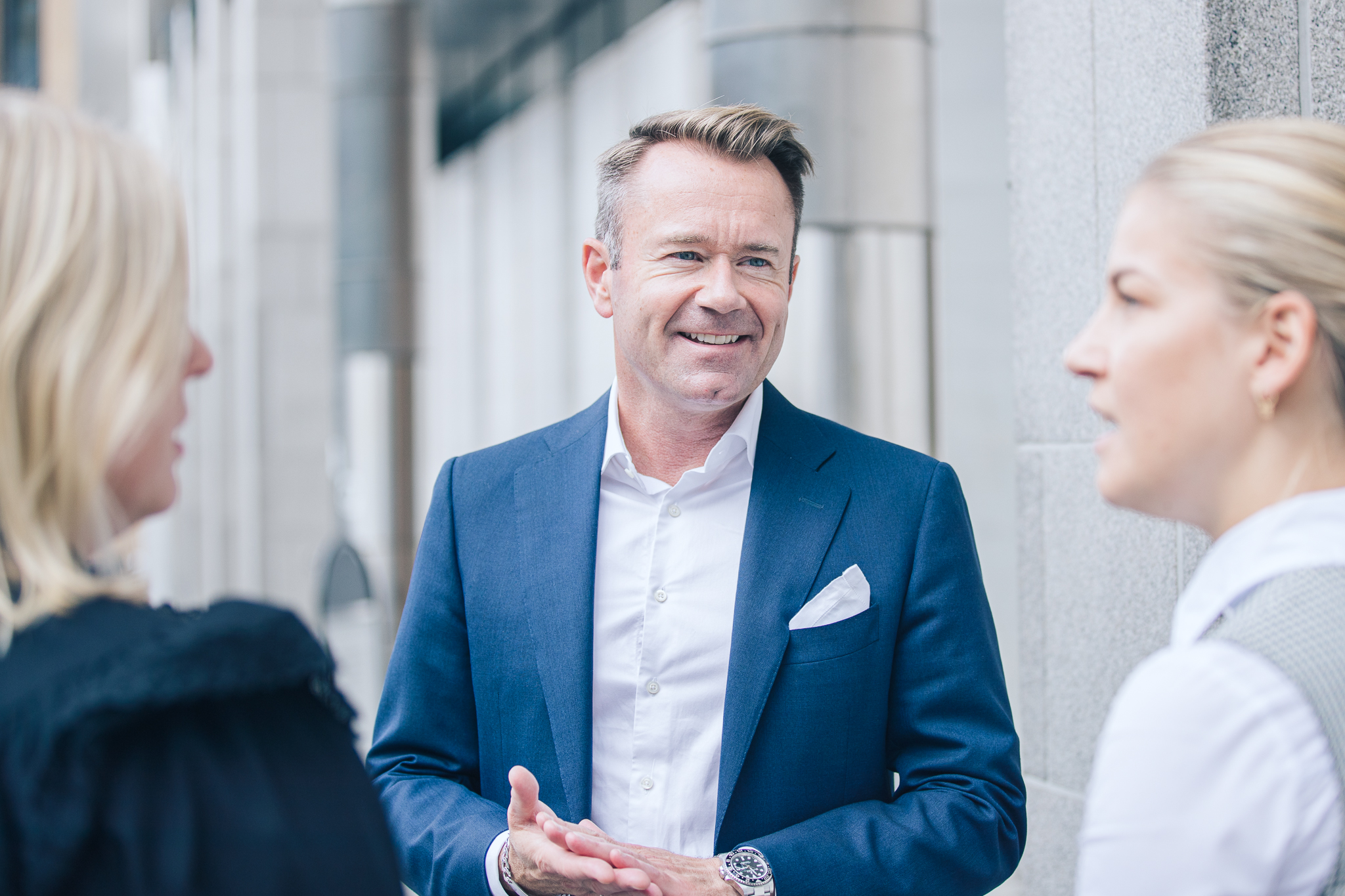 Real Estate Transactions
High risk, frequent amendments to regulations and more specialised contract practices may complicate property transactions and present challenges for property and real estate actors. We assist real estate investors, as well as commercial and private parties with practical and appropriate advice throughout the transaction to help them achieve their commercial goals. Our expertise in property transactions include the purchase, sale and lease of real estate.
Brækhus emphasises professional, commercial and practical guidance tailored to each business. We have expert knowledge of the property industry, and our lawyers have in-depth knowledge of standard agreements for both commercial and residential properties, as well as the regulations for the sale of real estate.
We have expertise in the transfer of property with development potential and can tailor these agreements to fit each case.
Property transactions often require interdisciplinary involvement. Our property lawyers maintain a seamless collaboration with adjacent legal areas, such as taxes and duties, and inheritance and family law. This ensures that our clients always receive the best expertise in the various legal areas.
Brækhus has been recommended by Legal 500 within real estate.
The firm has a very solid and competent real estate department that I have had the pleasure of working with for several years. They give clear advice to their clients.

client testimonials, Legal 500
Examples of what we do
Seller and buyer due diligence, facilitating purchases, sales and rental processes
Options and expansion agreements
Contract negotiations and bidding processes purchases, sales and rentals of all types of property
Organising, establishing and restructuring real estate and housing companies
Contract implementation and hand-over of real estate
Land registration and licensing matters
Inheritance, estate settlement, dissolution of civil partnerships and co-housing arrangements
Dispute resolution
Litigation before the courts and other dispute mediation bodies
Negotiations, especially settlements
Read more about our expertise