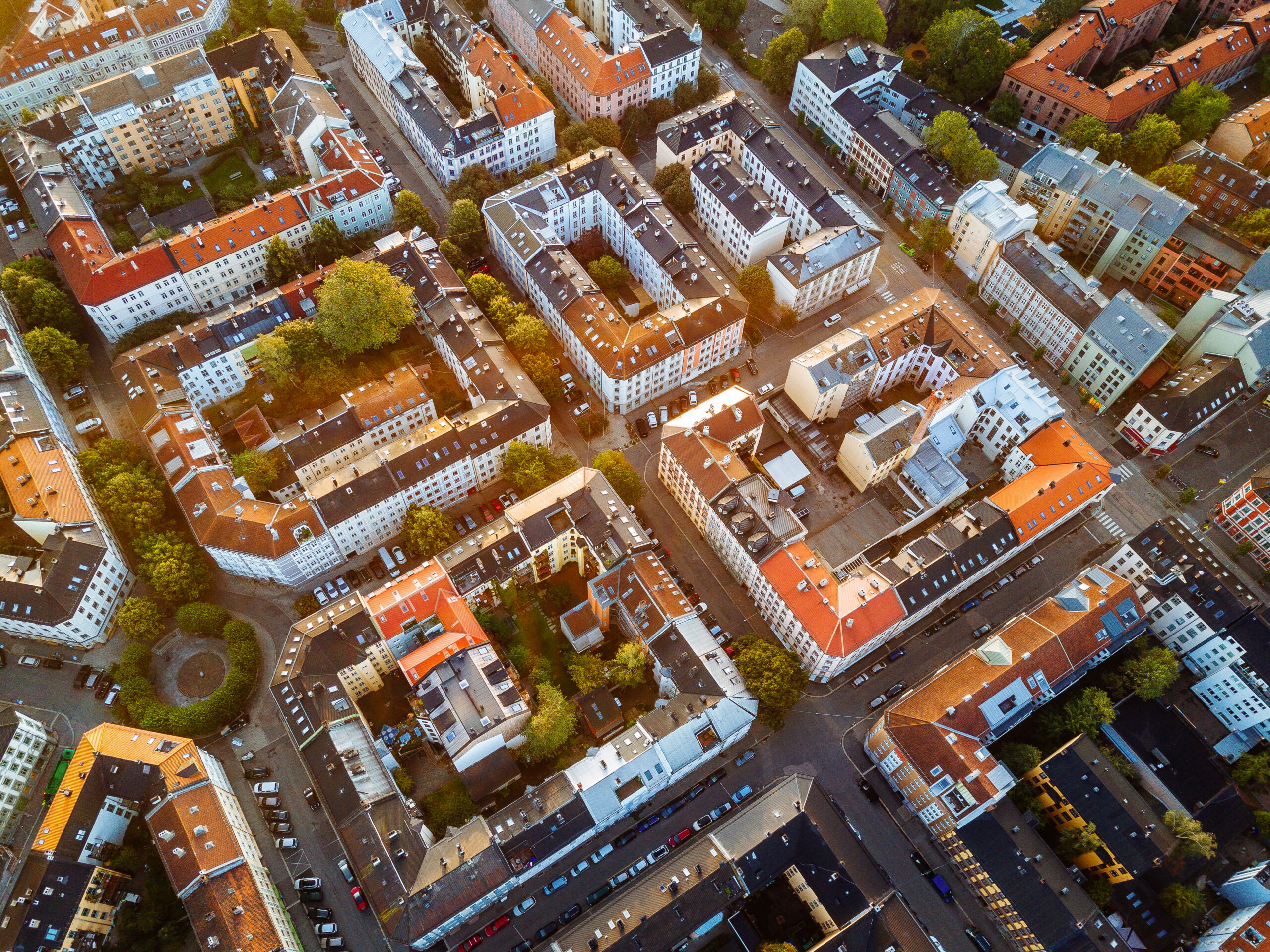 Property Management, Housing Law and Rentals
A significant proportion of the population has a flat or terraced house as part of a housing company. For instance, 73 per cent of Oslo residents live in a block of flats. Many challenges and problems may arise in housing cooperatives and housing societies. Our real estate lawyers have extensive experience with assisting real estate managers, housing companies and owners of residential and commercial properties with both daily problems to more challenging situations.
For many years, our lawyers have worked side-by-side with some of Norway's largest property managers in the private sector. We have unique insight into the daily work of property managers, and can therefore provide quick and efficient assistance in any type of legal issues that may arise in housing companies.
Our lawyers have long experience with the rental of residential and commercial premises, and with negotiations relating to renting, leasing, modifications, and terminations of rental and lease agreements.
Brækhus also has a dedicated website for housing companies and administrators that posts new legal decisions and useful articles.
Brækhus has been recommended by Legal 500 within real estate.
The firm has a very solid and competent real estate department that I have had the pleasure of working with for several years. They give clear advice to their clients.

client testimonial, Legal 500
Examples of what we do
Establishing and registering all types of co-ownership, housing cooperatives and construction properties
Sectioning, re-sectioning and issuing shares in housing cooperatives and residential limited companies
The sale and development of plots and sites suitable for development
Disputes brought before the courts or to arbitration
Advice and proceedings in relation to planning and construction cases
Enforcement action
Sales of common areas
HSE/internal audits of housing companies
Breaches of contract
Ongoing training for board members
Insurance cases
Board appointments in housing companies
Property and Real estate management
Contract negotiations
Expropriation and appraisement
Neighbour disputes and disputes between section owners/unitholders/shareholders
Read more about our expertise