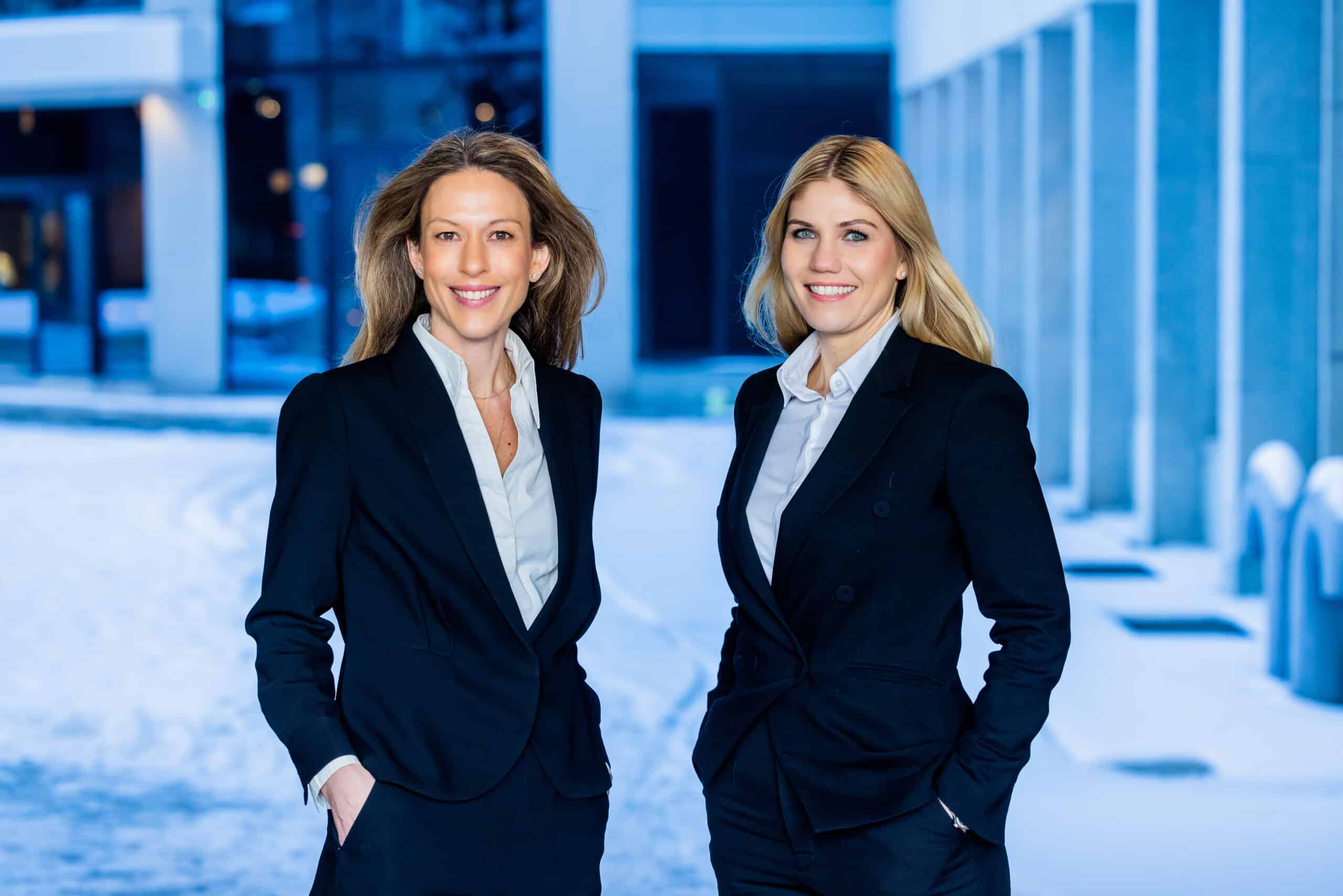 Two new partners at Brækhus
We are pleased to welcome Benedicte Krogh Grimstad and Karoline Røvik Zeiner as partners. They represent a strong addition to Brækhus' Real Estate Department from 1 January 2023.
Benedicte and Karoline are established lawyers in the real estate sector and arrive from similar positions at Dalan Advokatfirma. They are both real estate specialists, and especially work on real estate development, transactions, commercial real estate and related issues. Benedicte and Karoline will take on a key role in the continued development of Brækhus' real estate efforts.
We are very pleased to be bringing Benedicte and Karoline on board and we think they are going to be an excellent fit. They bring with them considerable expertise and commercial industry knowledge that will benefit our clients. Real estate is one of our key priority areas where we are experiencing high demand. "This recruitment represents a positive contribution to Brækhus," says Frank C. Aase, Managing Partner at Brækhus.
"We look forward to becoming part of Brækhus' real estate team. We already know several of the real estate lawyers at Brækhus and know what Brækhus stands for professionally and as a firm. We believe we can achieve a lot together in the coming years – and this excites us," says Benedicte and Karoline.
"We look forward to Benedicte and Karoline joining Brækhus as partners. Many of us already know them, both as opposing counsel and as former colleagues. They impress us. With Benedicte and Karoline on our team, we will further strengthen our expertise and capacity in the area of real estate. In addition to their professional strengths, both will be valuable additions to the social environment in the department and at the firm," says Thomas Andersen, Head of the Real Estate Department.