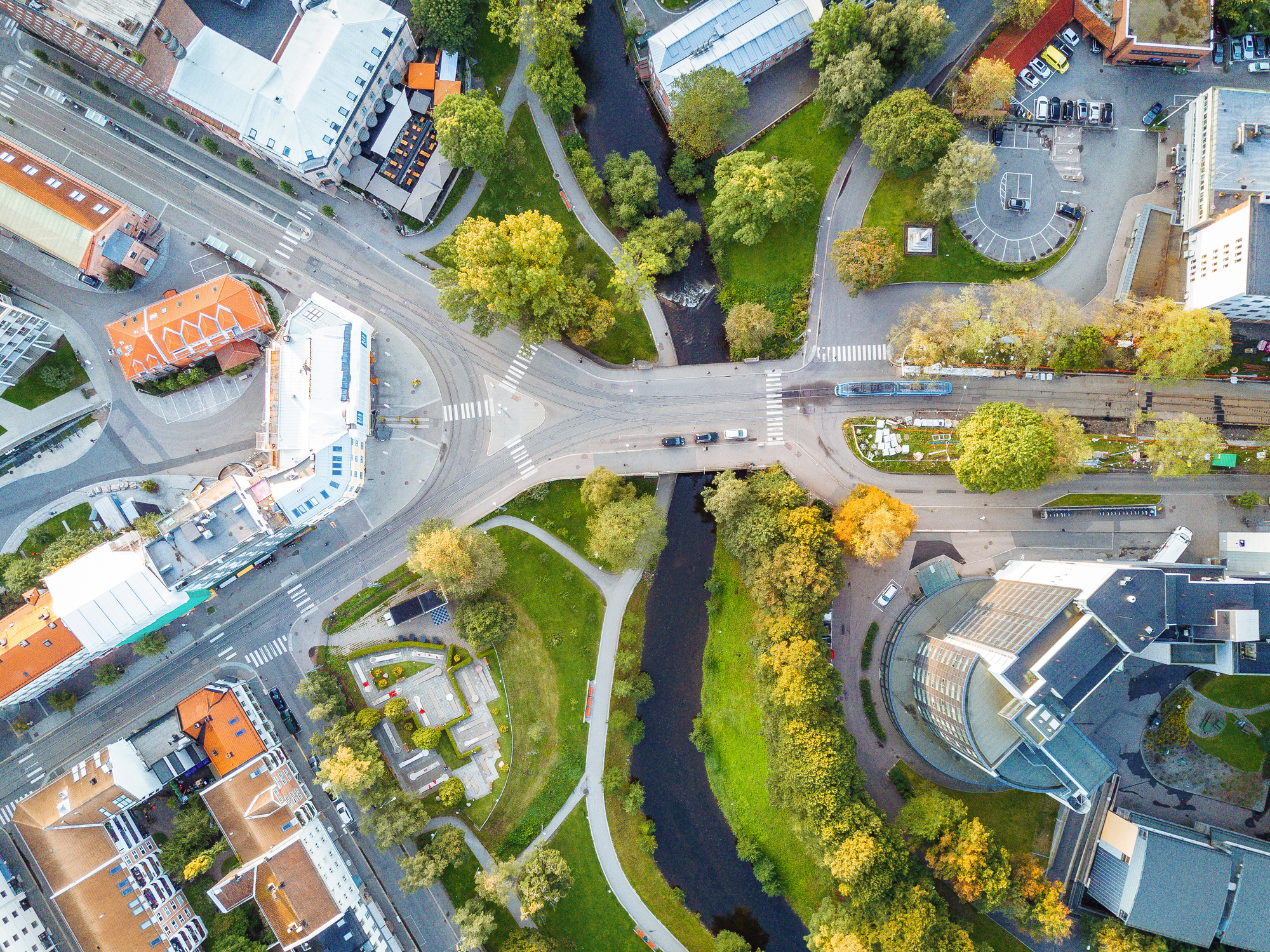 Expropriation and Appraisement
Expropriation and appraisement processes usually arise when government authorities demand to take over private property for the purpose of building infrastructure. Expropriation and appraisement is a complex area of law where challenging issues often arise, and the processes can often be highly stressful for those who are affected.
We assist commercial and private landowners in all types of appraisement and expropriation cases. Our lawyers have expertise and extensive experience with advisory services, negotiations and dispute resolution, and they regularly litigate before the courts of law.
Brækhus has assisted landowners in Norway's largest expropriation processes. Examples include the construction of a new airport at Gardermoen, the expansion of Dovrebanen railway and the E6 highway to Hamar, the expansion of the Follobanen railway, and the majority of landowners impacted by the construction of a new E18 highway between Lysaker and Ramstadsletta in Bærum municipality.
Brækhus has been recommended by Legal 500 within real estate.
The firm has a very solid and competent real estate department that I have had the pleasure of working with for several years. They give clear advice to their clients.

client testimonial, Legal 500
Read more about our expertise
Examples of what we do
Assessments and investigations during the initial phase of the process
Advisory services during all phases
Negotiations with state and municipal authorities on behalf of landowners
Litigation before appraisement courts in all types of appraisement cases.
Private appraisal processes