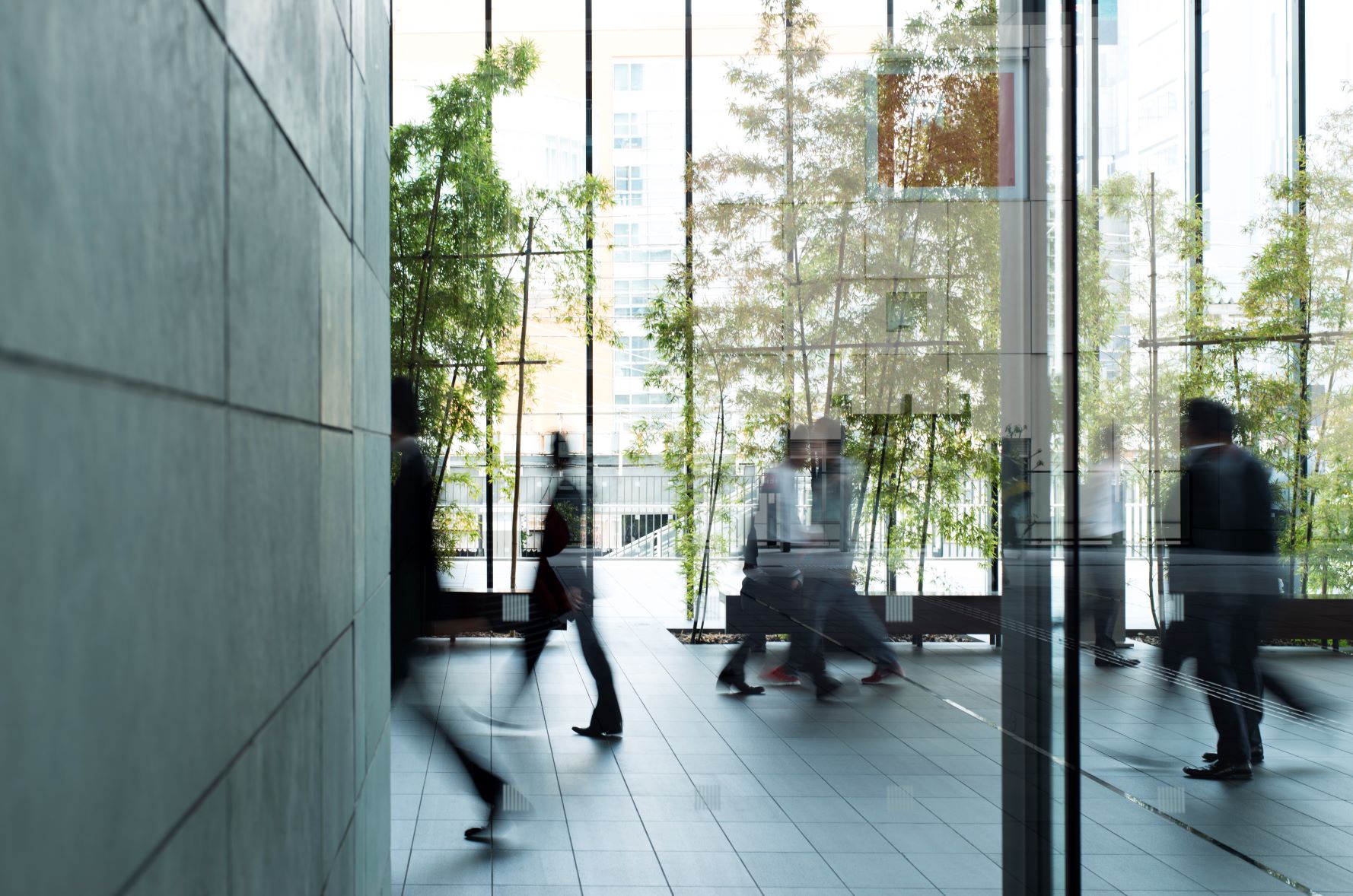 Public Procurement and Competition Law
Each year, the public sector in Norway spends approximately NOK 600 billion on goods, services and construction work. There are comprehensive procurement regulations in place, ensuring a competitive business community and the correct utilisation of funds. Procedural errors can have significant consequences for both the client and the bidder. We assist public agencies, public companies and individuals in public procurement, and we provide advice on all aspects of competition law.
Our lawyers are familiar with competition law, both in Norway and the EU/EEA. We have assisted with mitigation applications to the Norwegian Competition Authority, merger notifications, and we have also been appointed as a manager to monitor the implementation of such measures.
We assist clients with legal technology transfer and licensing, R&D collaboration, production collaboration and distribution/franchising. We also assist with the evaluation of dominant positions and abusive behaviour.
In public procurement, we advise clients in all forms of procurement – from simple tenders to sole supplier procurement and innovation partnerships. We have experience in most markets – from security and defence procurement, where the public is partly excluded from the tender request, to advanced procurement in the health sector and complex contracts. We assist in all stages of the process, from the interpretation of invitations to tender to design of final bids. In injunction proceedings, we also assist the winning supplier in supporting the client.
We have experience of using procurement rules and the invitation to tender as interpretative elements in subsequent contract disputes between the supplier and the client, in the event of changes to the agreed scope and volume.
Competition law
Competition law assistance during contract negotiations between current/potential competitors
Competition law quality control of distribution and franchise contracts
Compliance training for sales/purchasing organisations along with other parties of the group with special needs for knowledge of the ban on restrictive agreements, or possible abuse of a dominant position
Assistance during dawn raids from the Norwegian Competition Authority as well as all parts of authorities' processes, from requesting information to lawsuits about the validity of infringement fines
Merger messages and structuring of information exchange in DD by competitors
Procurement assistance to public authorities
Assessment of competition form and implementation of supplier contact in advance of competition for public authorities
Design of invitations to tender that optimise the competitiveness of the client's needs
Ongoing advice during the procurement process
Complaint and process assistance
Supplier assistance in public procurement
Interpretation of opportunity spaces in the tender request for Norwegian and international suppliers
Assistance with tender design, qualification requirement checks and screening conditions
Checks that bids cover award terms, negotiation assistance
Ongoing advice during the tendering process
Evaluation of allocation decisions and justification
Assessment of injunction opportunities and processes