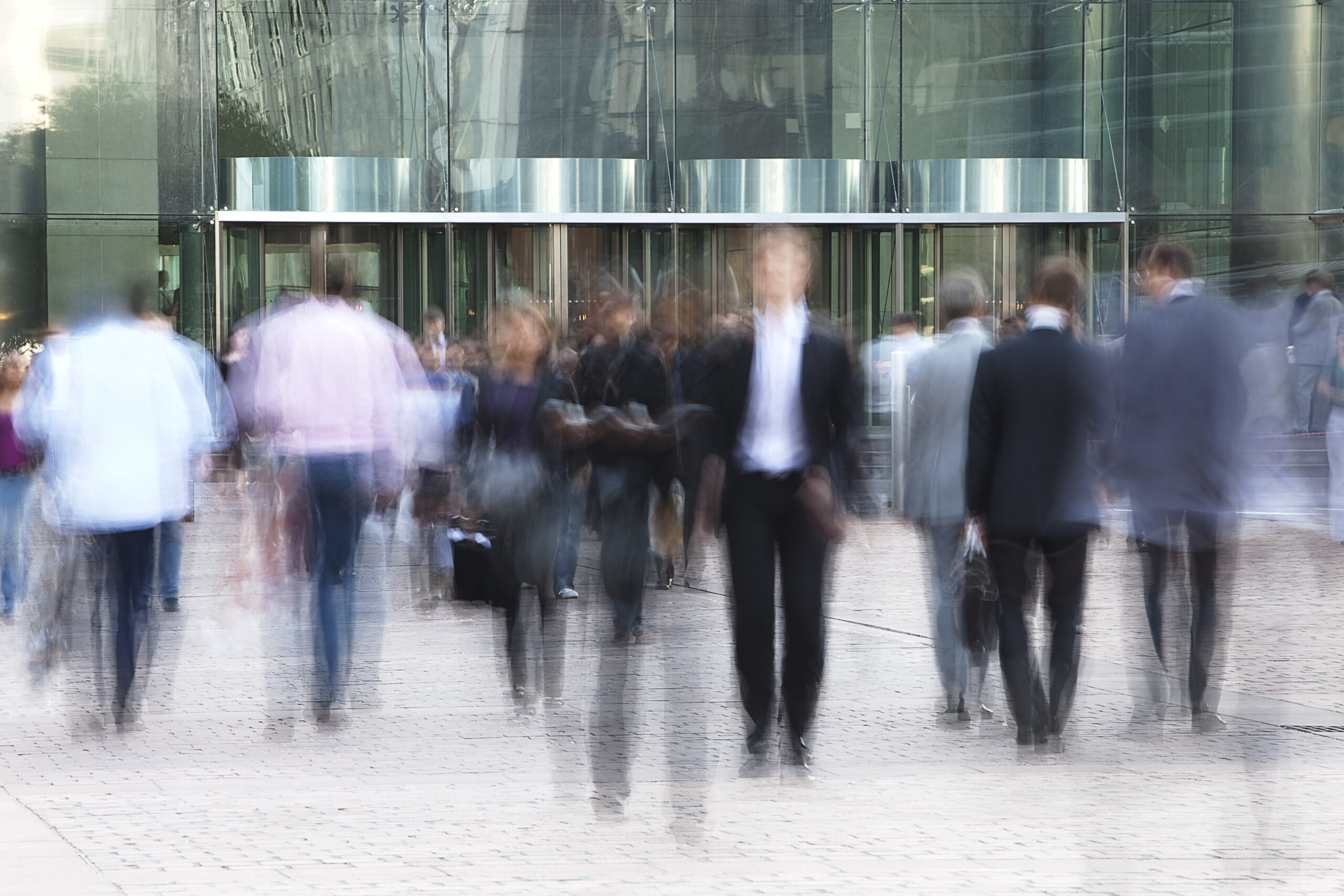 Technology, Innovation and Digitalisation
Burgeoning technological developments offer great opportunities for improving efficiency, automation and value creation. At the same time, companies have to navigate the regulatory landscape of privacy, information security, marketing, competition law and public procurements.
For more than 90 years, Brækhus' lawyers have advised a variety of companies from start-ups to the biggest Norwegian and international companies on technology-related matters. We incorporate our commercial and strategic insight in all our advice and we understand the technologies that form the basis for industry-specific contracts, standards and legal requirements.
Our lawyers are at the forefront in Norway for advice regarding development, utilisation and commercialisation of technological and innovative solutions. Several of our lawyers have extensive experience from global technology companies and are recognised in national and international rankings. We give lectures on technological development at universities and university colleges and regularly publish articles on the interface between technology and law. Through our service B-Online (Norwegian), we help enterprises establish themselves online.
We provide assistance throughout the technology spectrum – from assistance in planning and execution of procurements and projects, as well as negotiations and dispute resolution. Our dedicated technology team works interdisciplinary and assist our clients in technology matters relating to for example company law, intellectual property rights, as well as taxes and charges.
Brækhus has a strong international presence. Through our memberships in the international lawyers' networks Meritas Law Firms Worldwide, Andersen Global and Crowe Global, we are able to assist our clients across national borders.
Brækhus is recommended for TMT by Legal 500.
The Brækhus team is always one step ahead, ready to support their clients. Their advice is always provided in a context that makes it obvious they have deep insights into their clients' needs.

client testimonial, Legal 500
Examples of what we do
Protection and licensing of intellectual property rights
Crawling and scraping
E-commerce and electronic money institutions
Cloud services, standard software and licensing
Sourcing and digitalisation projects (incl. Smidig, DevOps and Fossefall)
Operations, maintenance, outsourcing (incl. ITO and BPO), offshoring and onshoring
IT contracts and other technology agreements
Service Level Agreements (SLA)
Standard terms and conditions and terms of service (incl. web and app)
Subcontractor agreements, partner agreements and teaming agreements.
Disruptive technology (incl. AI, IoT, CPS and blockchain)
Competition and marketing questions
Public procurement and purchasing management
Privacy and information security
Electronic communication and platform responsibility
Technology transactions (incl. takeover bids, acquisitions, mergers and demergers)
Transfer pricing and tax optimisation
Dispute resolution
Read more about our expertise