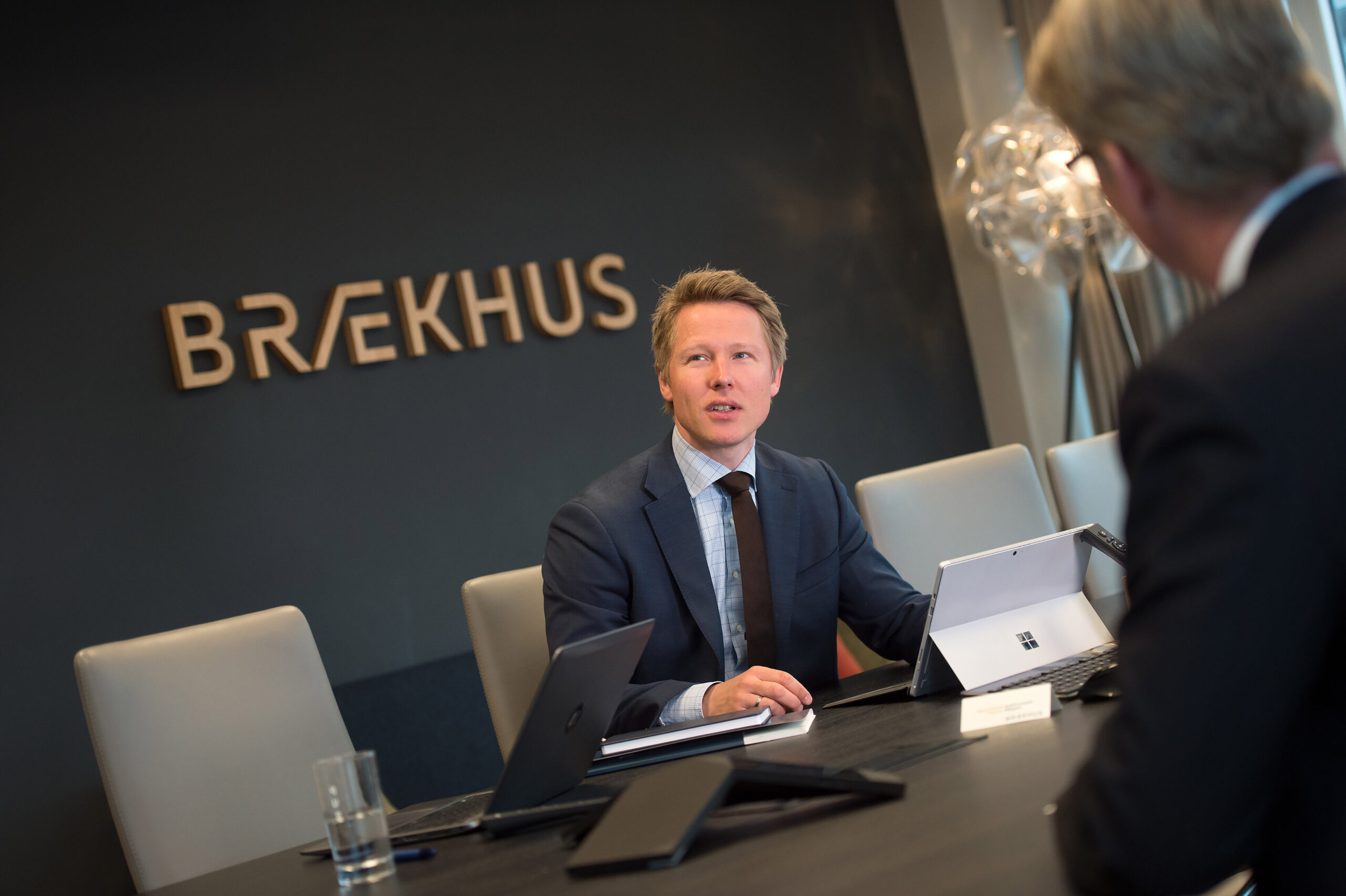 Company Law
Company law is a crucial area for all businesses. From establishment, operation and reorganisation and restructuring, to a possible sale or dissolving the company. Good risk management and corporate governance are prerequisites for succeeding. In case of suspicion of illegal or censurable conditions, the company may conduct or be the subject of an investigation. Board members may also be held personally liable for losses if the board of directors has acted inappropriately.
Company law is at the core of what we do. We provide assistance in all cases relating to company law, including choice of organisational structure and group structure and establishment of companies and branches. Our company law assistance also includes continuous advice regarding good corporate governance to management, boards and shareholders. We are also often involved in matters relating to board member liability and investigation.
As our client, you will work closely with lawyers who assist with practical advice adapted to your company's commercial goals. We are structured to work interdisciplinary, and M&A and employment law are other areas that are often of significance in company law matters. We provide market-leading expertise in these areas.
Brækhus has a strong international presence. Through our memberships in the international lawyers' networks Meritas Law Firms Worldwide, Andersen Global and Crowe Global, we are able to assist our clients across national borders.
Brækhus is recommended for Corporate, Commercial and M&A by Legal 500.
Very strong at understanding our business as a client. Proactive and seeking closure.

client testimonial, Legal 500