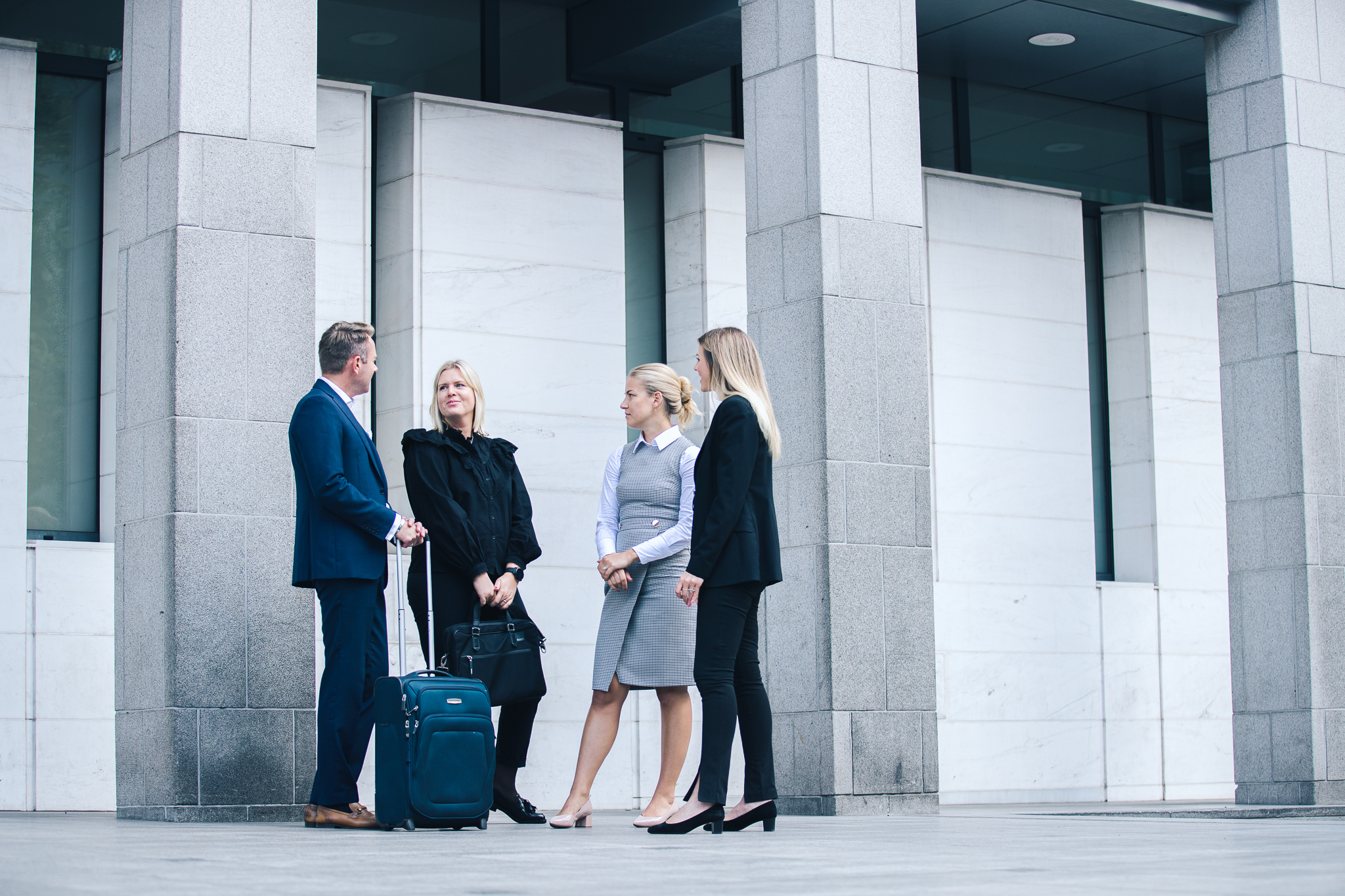 The Lawyer Survey 2020: Brækhus achieves rankings in seven categories
Brækhus is pleased to announce that we have achieved rankings in seven categories in this year's annual lawyer survey conducted by the business newspaper Finansavisen.
Several of our highly talented lawyers are recognised as some of the best in their respective field of practice. The head of Brækhus' international desk, Christoph Morck, is ranked as one of Norway's foremost international lawyers, while a number of our lawyers are ranked as "Up & coming".
Commenting on the rankings, Brækhus' Managing Partner Frank C. Aase said: "It is great to be recognised by our colleagues in several of our focus areas. This year's rankings are a testament to the caliber and outstanding quality of our people and our ongoing hard work and commitment to delivering the best possible service and advice to our clients".