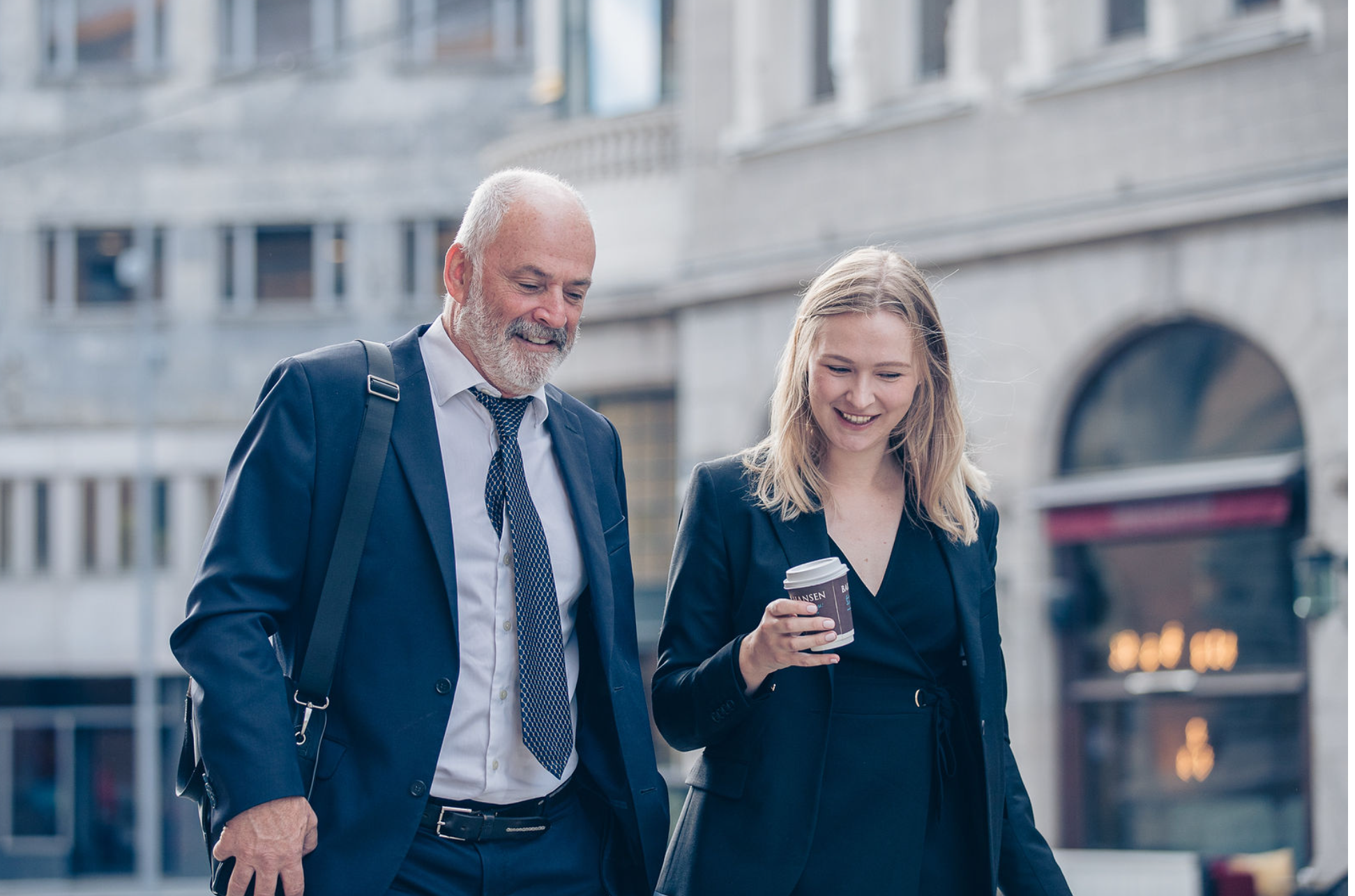 Family Law and Inheritance
Blended families and large assets both at home and abroad may present challenges. There is a growing need for inheritance planning with individually adapted solutions. Prenuptial, marital and civil partnership agreements have become increasingly important, and financial settlements after separation and divorce have become more complex.
We have some of Norway's most renowned lawyers with extensive expertise in complex family law and inheritance matters. This legal area also requires an understanding of interpersonal relationships, as it is often personally stressful for the parties involved.
A will is an important tool that determines the distribution of an inheritance and helps avoid conflicts. We assist our clients with inheritance planning and in preparing a will. We advise individual testators or heirs/groups of heirs, and also take the role of executor to administrate private or public settlements and distribution of an estate.
An intergenerational wealth transfer involves the transfer of major assets, such as a business or real estate. The appropriate control over the transfer of assets to the next generation ensures continued operations and good management of wealth and assets. Our lawyers provide assistance throughout the entire process, from the assessment of alternatives to intergenerational wealth transfer to the implementation itself, often in collaboration with our experts in the area of tax and duty law, as well as corporate law.
A continuing power of attorney gives one or more persons the authority to represent you when you are no longer able to look after your own interests. Our lawyers have long experience with continuing power of attorney and can assist with advice and setting up a power of attorney.
A growing number of spouses and civil partners are choosing to enter into marital agreements or civil partnership agreements, adapted to their specific needs. Our lawyers have extensive experience in this area. We can offer advice and assistance in preparing prenuptial, marital or civil partnership agreements, where the objective is to protect each party's interests and values in the best possible manner.
Separation or divorce may involve some difficult issues and conflicts regarding the division of financial assets. Our lawyers are experts in this area and can assist with advice and financial settlements after separation or divorce.
Although the goal is to find good solutions and settle issues outside the courtroom, conflicts may be unavoidable. We have considerable litigation experience from all legal venues, and we regularly litigate cases before the courts of law.
We also have expertise in international family law and inheritance cases. Through our membership in the international lawyer networks Meritas Law Firms Worldwide, Andersen Global, and Crowe Global, we are able to assist clients all over the world.
Certain legal issues require lawyers with different expertise, such as real estate, company law, or tax and VAT. We work in interdisciplinary teams to ensure that our clients always receive the best available expertise.
Our lawyers are in demand as speakers and hold regular courses and webinars.