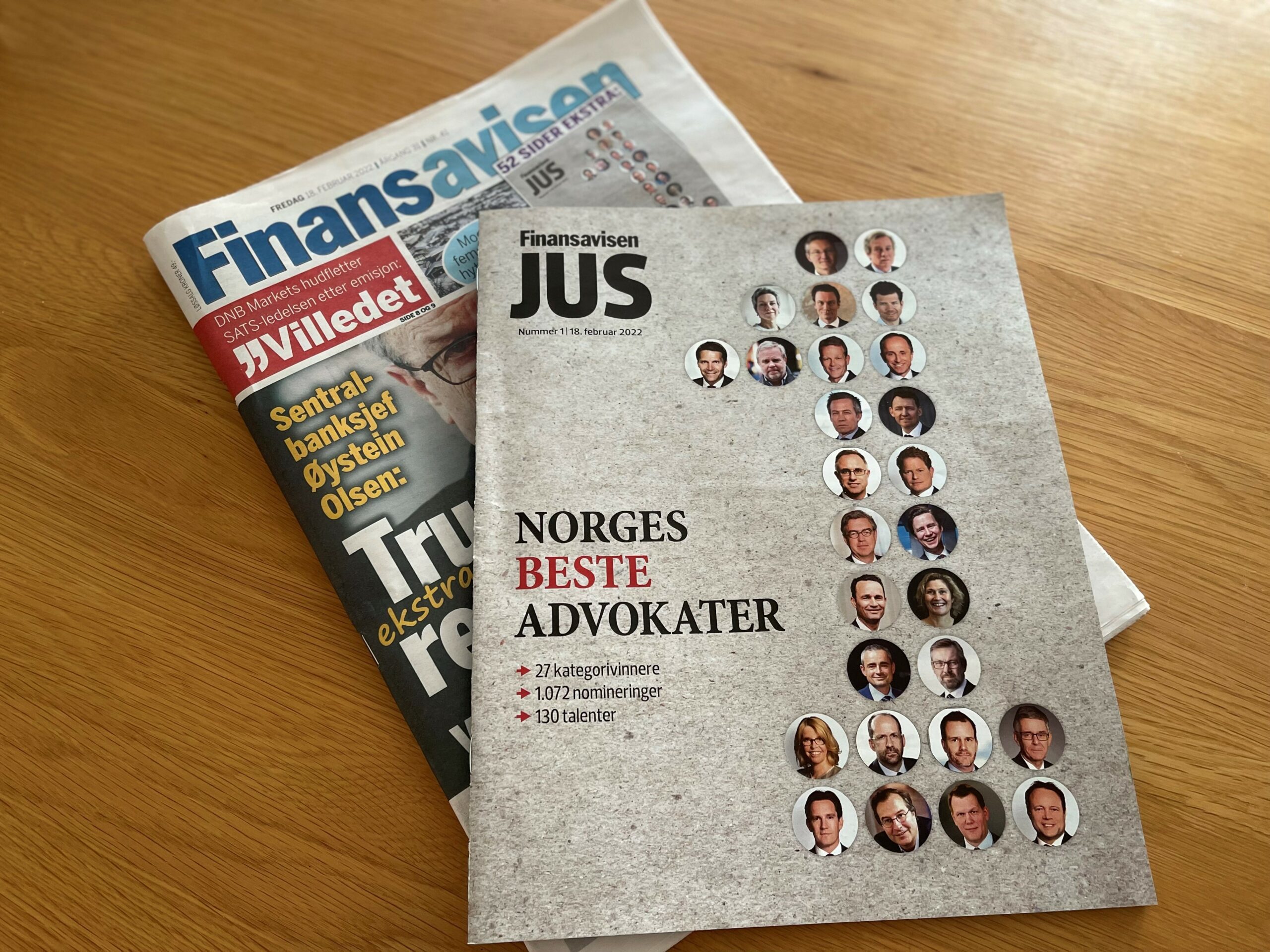 Finansavisen's annual lawyer survey ranks several of Brækhus' lawyers as leading experts in their field
For the 24th year in a row, Finansavisen's lawyer survey acknowledges the leading Norwegian lawyers and firms in a number of categories, and Brækhus' lawyers are recognised as some of the country's leading lawyers in their field of expertise.
Stein E. Hove is ranked as number ten on the list of the country's leading lawyers within Technology and Digitalisation and Christian Bendiksen as fifth on the list of "Promising Talents" within the same category. Christoph Morck, who primarily works with cross-border M&A, company law, and construction, is member of the international Board of Directors at the premier global legal network Meritas. Christoph is ranked as number five in the category of Norway's leading international lawyers.
Brækhus tops several of the lists among this year's "Promising Talents". Marcus Lindstrøm is recognised as leading within Construction, and Julius Berg Kaasin is recognised as leading within Trade and fourth within IP. Frank C. Aase is recognised as leading within two categories, Banking and Finance, and Restructuring and Insolvency.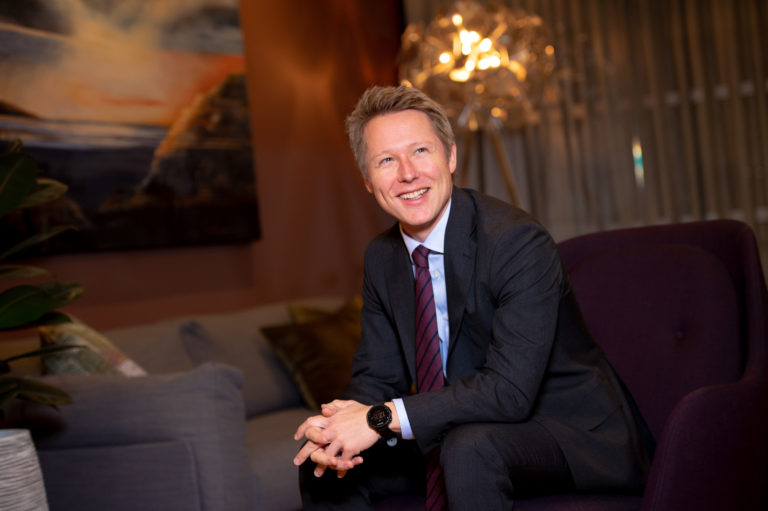 "It is fantastic to see that our lawyers are recognised amongst the country's most competent lawyers within their field of expertise. Brækhus has strong competencies within construction, banking and finance, restructuring and insolvency, technology and digitalisation, trade and IP, in addition to a solid international presence. The survey confirms our strengths, which is the result of long-term and targeted teamwork" says Managing Partner Frank C. Aase.