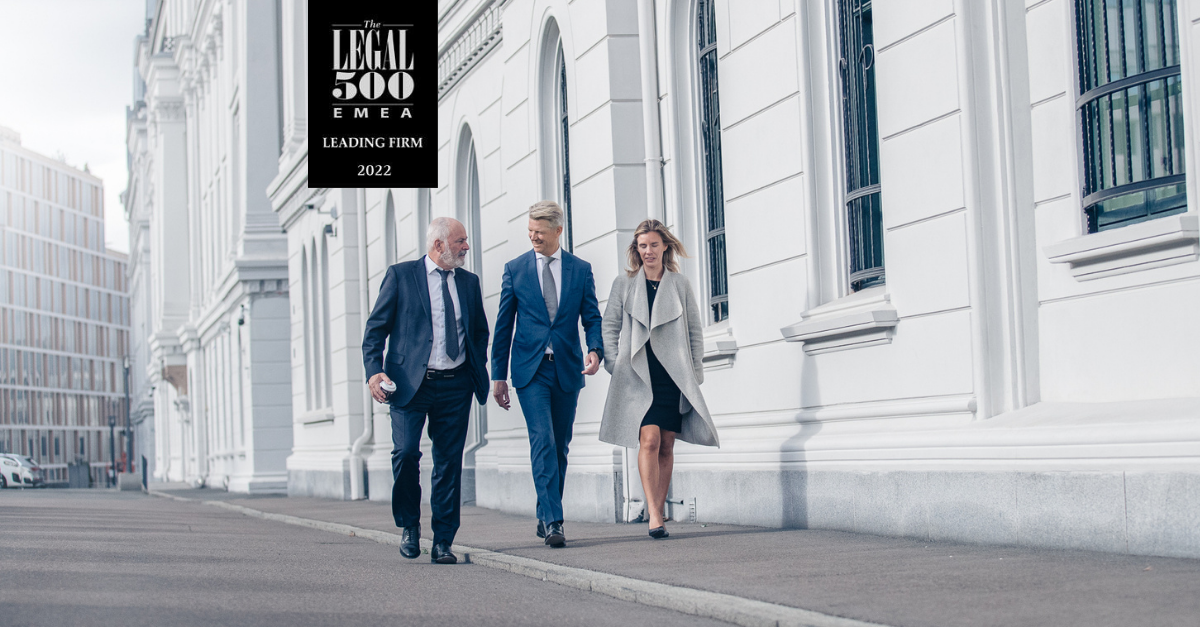 Legal 500 recognises Brækhus as Leading Firm
Each year, the leading ranking firm Legal 500 assesses and recommends law firms around the world. All rankings are based on feedback from clients and market insights. In this year's ranking, Brækhus is once again ranked 'Leading Firm'.
15 of Brækhus' lawyers from five different practice areas are recommended in the 2021 edition of the Legal 500 ranking. This year, Senior Lawyer Alexander Mollan is ranked as 'Rising Star' for his expertise within TMT (Technology, Media and Telecommunications). We are pleased to see that the practice areas Brækhus is recommended for, are core areas of our business where we have specialist competencies.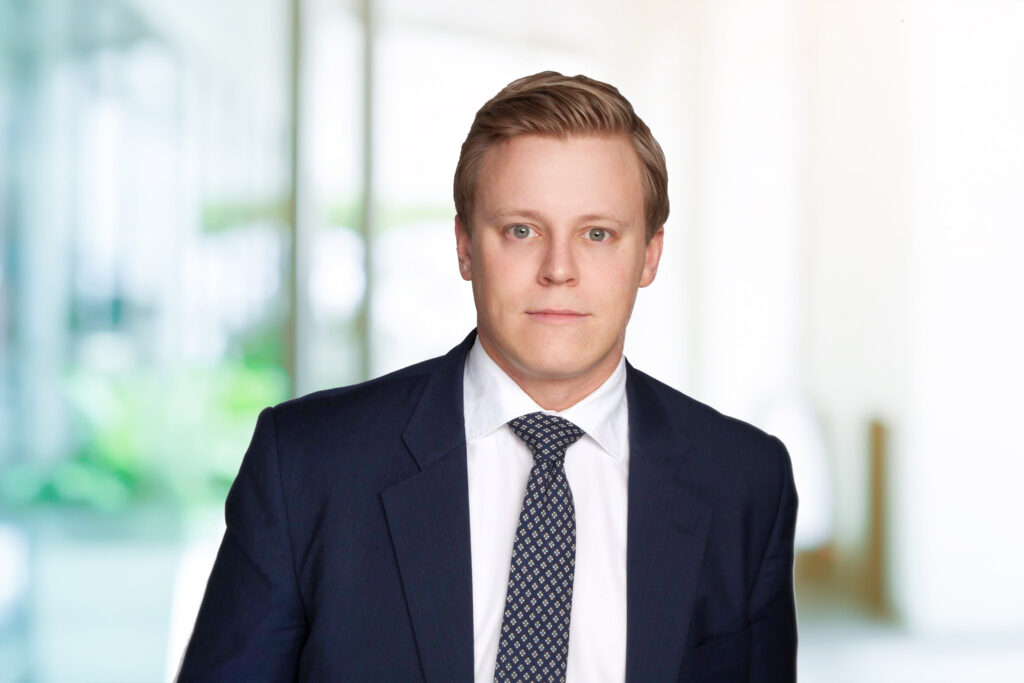 Brækhus is ranked in the following practice areas:
What our clients say about us:
Brækhus Advokatfirma is professional with dedicated advocates of the highest standards.
The Brækhus team is always one step ahead, ready to support their clients. Their advice is always provided in a context that makes it obvious they have deep insights into their clients' needs.
Very strong at understanding our business as a client. Proactive and seeking closure.
Read more about the rankings on Legal500.com