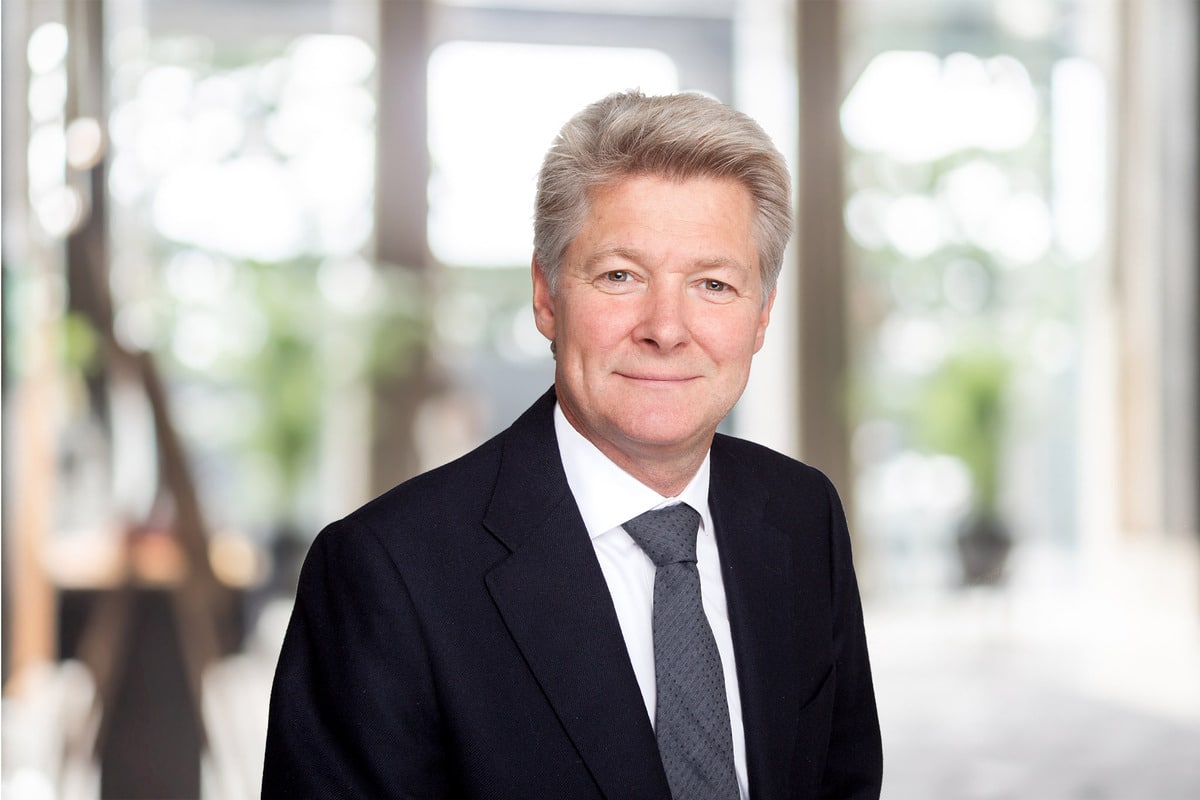 Johan Hveding has more than 20 years of experience in business law and is specialised in employment law, negotiations and dispute resolution. He advises both Norwegian and foreign businesses and employees on employment issues. Johan also has practical experience with operations management from his position as a partner with HR responsibilities, and later as a Managing Partner for Grette Advokatfirma.
In addition, Johan assists businesses with the purchase, sale and renting/leasing of all types of real estate, as well as with real estate development projects. He also works with general contract law and has brought a broad range of cases before the ordinary courts of law.
Johan is recognised for his expertise in the area of labour law by Legal 500.
| | |
| --- | --- |
| 2018 | Partner, Brækhus Advokatfirma |
| 2001 - 2017 | Partner, Advokatfirmaet Grette |
| 1999 - 2000 | Lawyer, Advokatfirmaet Glad, Arnø, Meyer |
| 1997 - 1999 | Lawyer, Advokatfirmaet BA-HR |
| 1995 - 1997 | Deputy Judge, Vinger og Odal sorenskriverembete |
| 1993 - 1995 | Associate, Advokatfirmaet Cappelen og Krefting |
Member of the Board (2018-2020), Brækhus Advokatfirma
| | |
| --- | --- |
| 1995 | Lawyers' practising certificate |
| 1992 | Master of Laws, University of Oslo |
Recommended (2019-2022)
Employment
Legal 500