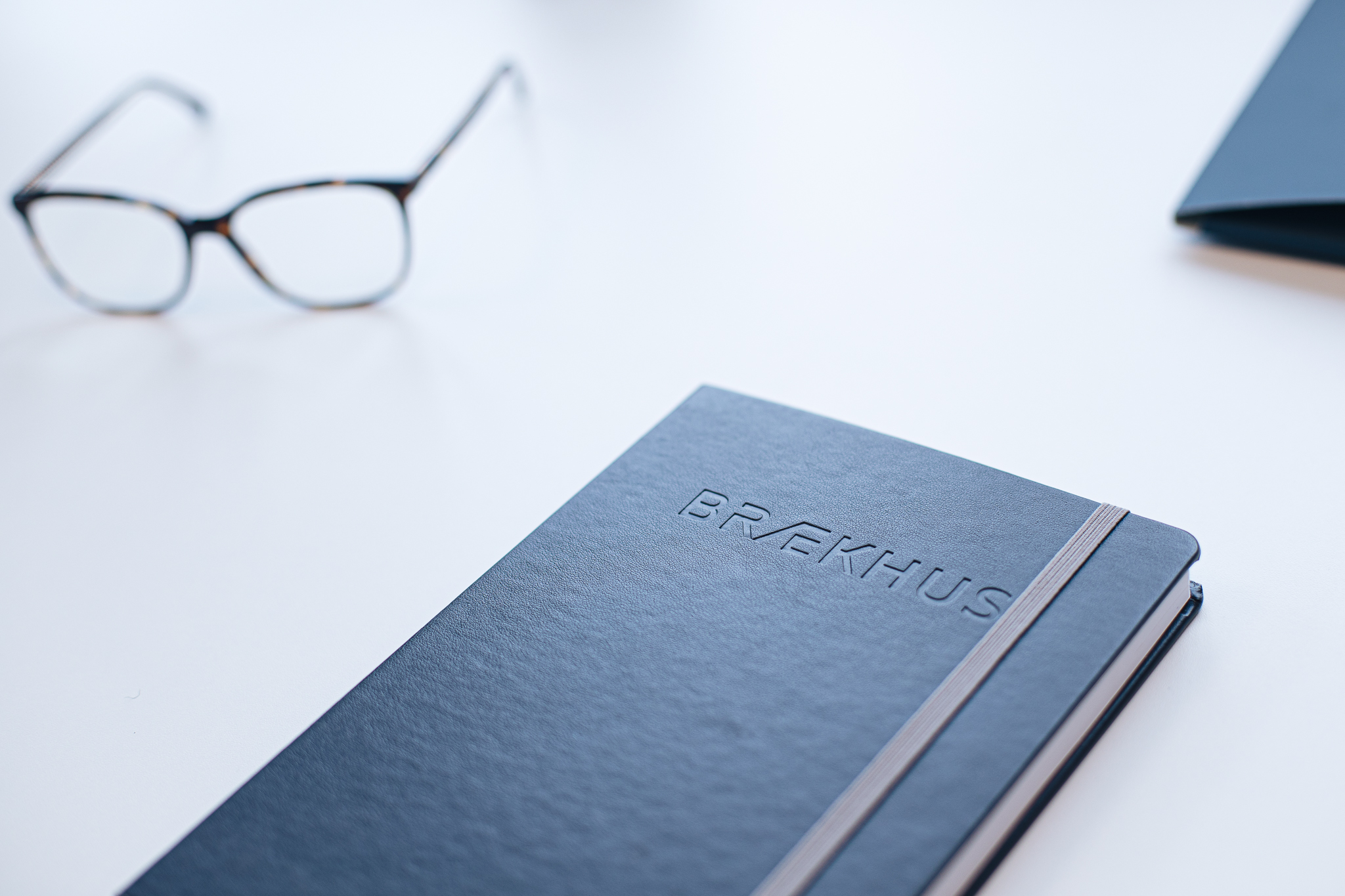 Brækhus IP
As one of the few Norwegian law firms, Brækhus IP offers an active portfolio service for trademarks and designs. This gives your business the assurance that rights are taken care of in an orderly and efficient manner. Some of Norway's largest brands trust us, so why not your business as well?
Name, slogan and logo are examples of trademarks – badges of origin – under which a company operates, and that constitute a considerable and significant part of its commercial values. In addition, the design of products, packaging, websites, and other branding are of importance to most companies and will be important to protect as designs. Many do not have an overview of their own and others' rights, which could have major legal consequences if these are not protected by registration, maintenance and enforcement.
By registering trademarks and designs that distinguish the company's goods and services from others, the company's market position and competitiveness are enhanced, at the same time as risk is reduced.
Brækhus IP is a portfolio service for trademarks and designs that provides you with confidence that your company's commercial values are protected in an orderly and effective manner. Based on your company's business goals, our experienced IP lawyers will work closely with you to ensure the protection of critical areas of your business. This ensures good IP strategy processes aligned with the company's business strategy.
If you are registering a trademark or design, Brækhus IP will handle
Preparation of IP strategy and mapping of your intellectual assets
Assessment and submission of trademark and design registrations
Handling of international trademark and design registrations, including EU trademarks and EU designs, also drawing upon our international network of lawyers
Follow-up of rights after registration
Renewals
Changes to registrations
In addition to the portfolio service Brækhus IP, we offer legal services within all areas of intellectual property rights (trademark, patent, design and copyright), as well as related areas of law such as marketing law and trade secrets.