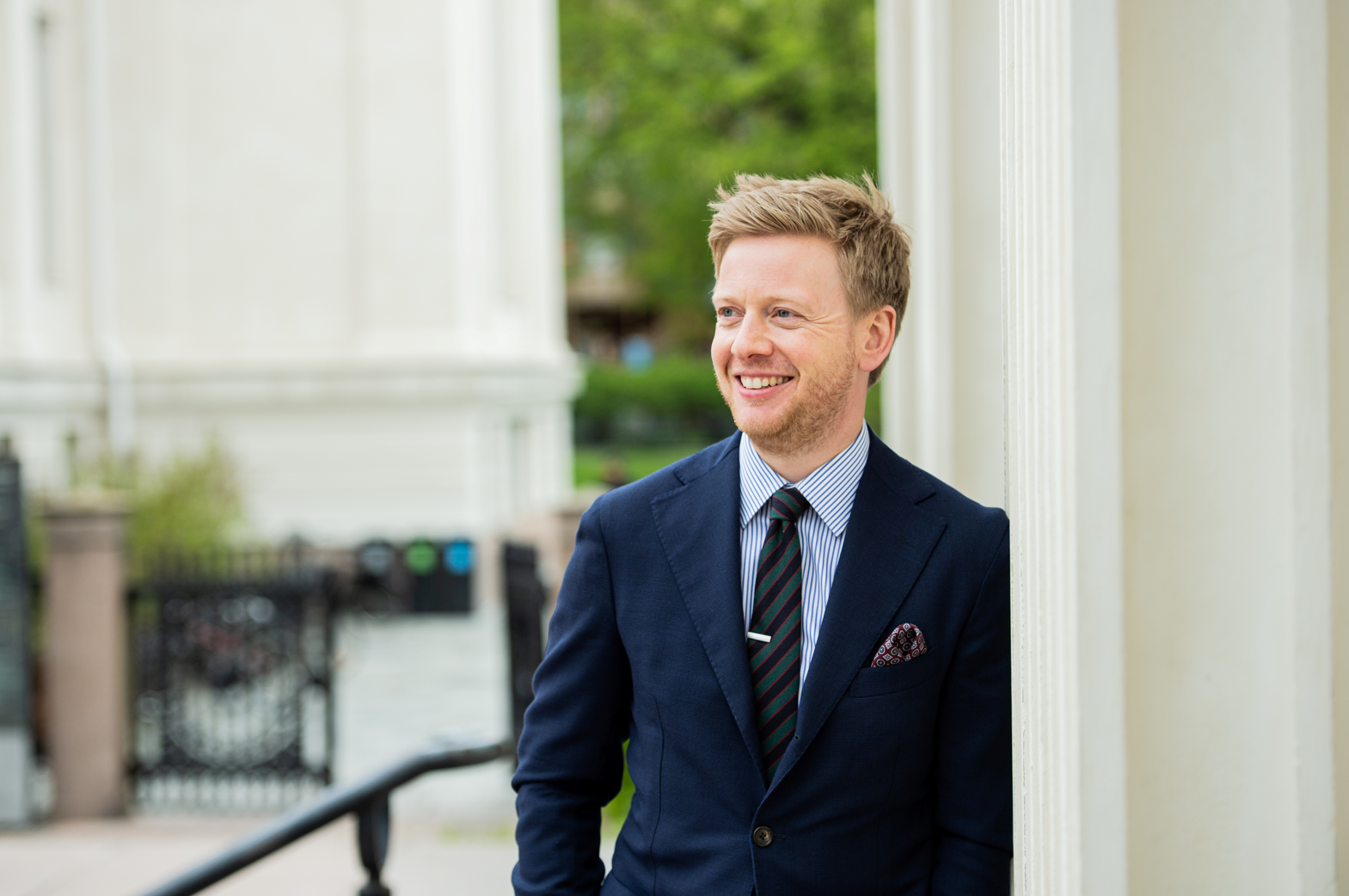 Intellectual Property Rights and Marketing Law
The establishment and protection of intellectual property rights ('IPR' or just 'IP') such as trademarks, patents, designs and copyrights represent an increasingly large and important part of most enterprises. Brækhus assists from idea to registered right, and further with enforcement and commercialisation.
Protecting intellectual property rights is necessary to increase a company's worth, reduce risk and gain a competitive advantage over competitors. Furthermore, the Marketing Control Act and the Trade Secrets Act protect against the unreasonable exploitation of a company's goodwill and confidential information. At the same time, there are requirements for the company's own marketing and secrecy.
Brækhus assists both Norwegian and international companies with various intellectual property and marketing law needs in such sectors as retail, energy, technology and the pharmaceutical industry. We have extensive experience with establishing, securing and enforcing trademarks, designs, patents, copyright and trade secrets, as well as continuous advice regarding all marketing law questions. Our lawyers also have extensive experience with handling intangible assets in disputes and transactions, and regularly appear before the courts in intellectual property and marketing cases.
As one of the few Norwegian law firms, Brækhus also provides active portfolio services for trademark and design registrations (Brækhus IP). This allows companies to feel reassured that their intellectual property rights are being taken care of in a tidy and effective way. Based on your enterprise's business goals, our experienced IP lawyers will work closely with you as customer to ensure the protection of critical areas of your business. This ensures good IP strategy processes adapted to the enterprise's business strategy.
Brækhus was named the best trademark law firm of the year by Managing IP Awards 2023. The IP team is also recognized by IP Stars from Managing IP in the field of "Trade mark Disputes" in 2023 and ranked by Legal 500 within IP.
Specialists in specific fields/subject/areas. Adapt the team with relevant specialists.

Quick response rate. Clear recommendations. Efficient use of resources. Close follow-up.

Client testimonials, Legal 500
Examples of what we do
Assessment, submission and follow-up (including renewal) of trademark and design applications in Norway and internationally, including via our extensive international network of lawyers in the field of IPR.
Regulation of intellectual property in connection with licensing, development work, transfers and other commercialisation, including in relation to employees.
Other and general advice and dispute resolution in the areas of marketing law, copyright, trademarks, company names, designs, domains, business ideas, concepts, know-how and trade secrets.
Advice in connection with the Norwegian Marketing Control Act, including questions regarding good marketing practice, product and concept imitations and assessment of campaigns/promotions.
Company review (IP due diligence) and work with IP strategy.