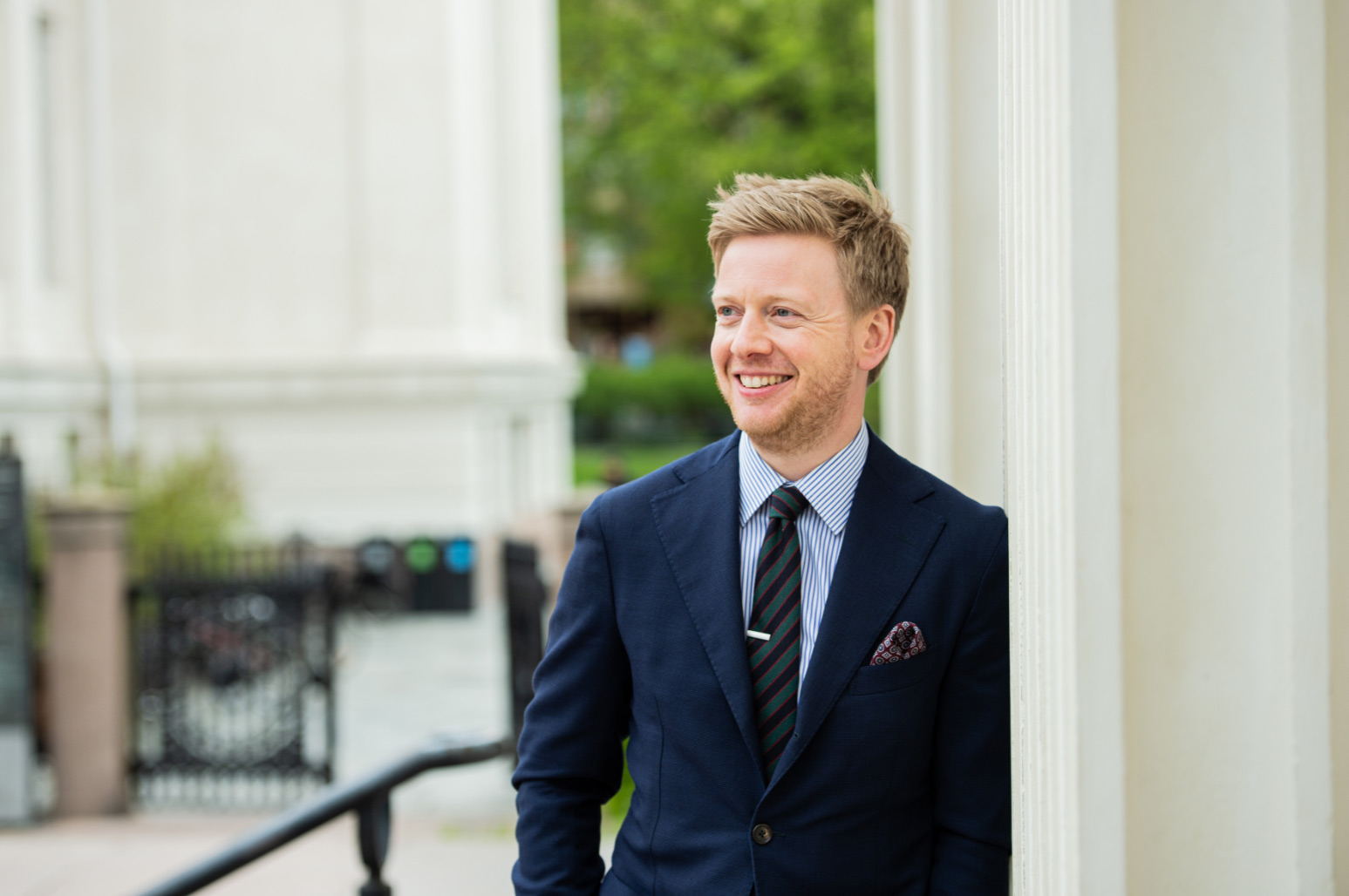 Brækhus launches Brækhus IP – portfolio services for trademark and design registrations
In 2021 Brækhus Advokatfirma strengthened its focus on IP and marketing law with the recruitment of IP-expert Julius Berg Kaasin. Julius heads the newly launched portfolio services for trademark and design registrations – Brækhus IP.
Brækhus IP is a portfolio service for trademarks and designs that provides companies with confidence that their commercial values are protected in an orderly and effective manner. Based on the company's business goals, Brækhus' experienced IP lawyers works closely with the company to ensure the protection of critical areas of the business. This ensures good IP strategy processes aligned with the company's business strategy.
By registering a trademark or design through Brækhus, Brækhus will handle:
Preparation of IP strategy and mapping of your intellectual assets
Assessment and submission of trademark and design registrations
Handling of international trademark and design registrations, including EU trademarks and EU designs, also drawing upon our international network of lawyers
Follow-up of rights after registration
Renewals
Changes to registrations
In addition to the portfolio service Brækhus IP, Brækhus offer legal services within all areas of intellectual property rights (trademark, patent, design and copyright), as well as related areas of law such as marketing law and trade secrets. Read more about this here.