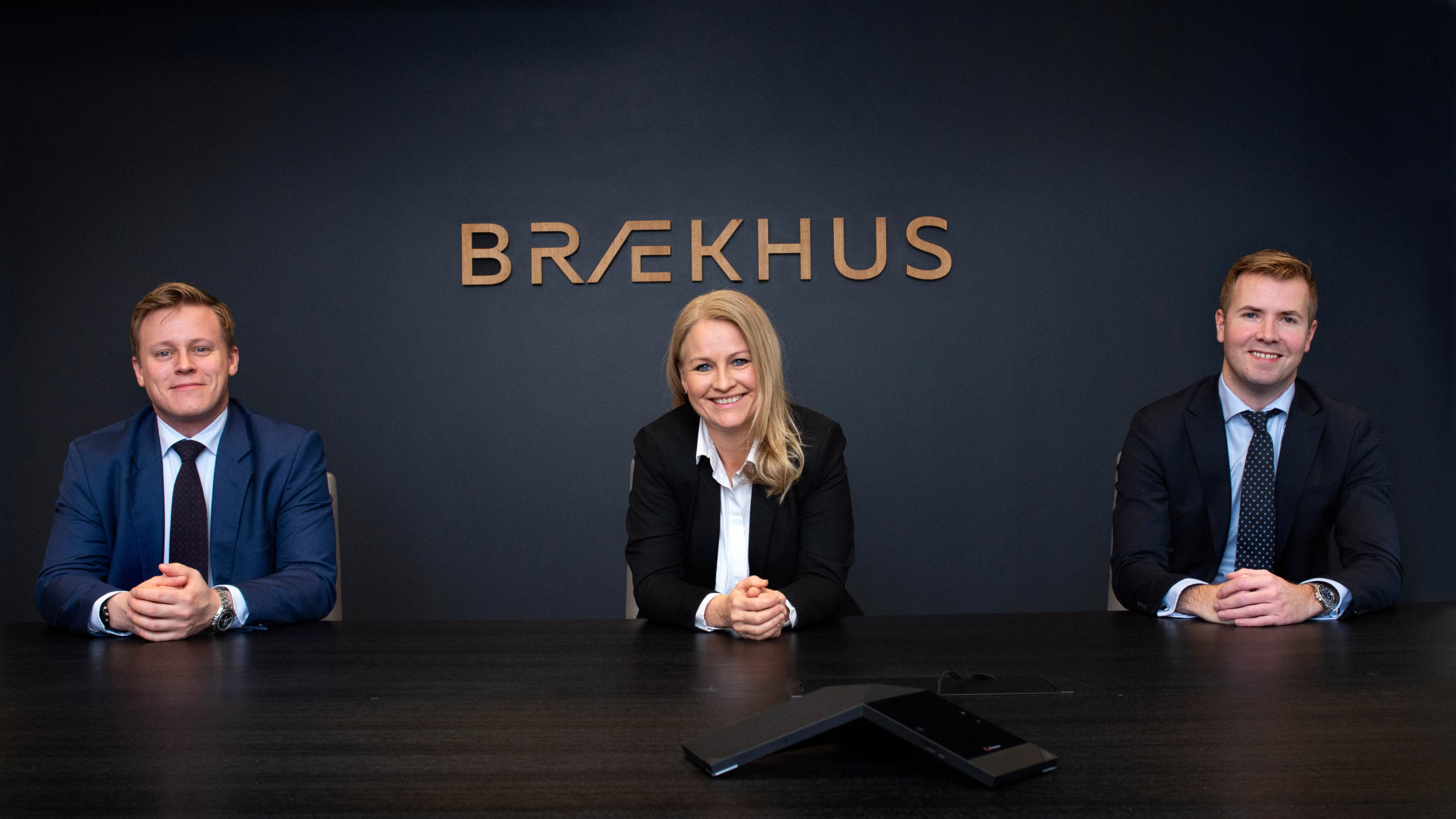 Three new promotions at Brækhus
Brækhus is delighted to announce three new promotions. Audun Kleppestø is promoted to Partner, Line Juuhl to Associate Partner and Alexander Mollan is promoted to Senior Lawyer, with all titles taking effect from January 1st, 2021.
– 2020 has been a challenging year for many industries. It is motivating that Brækhus is doing so well despite the challenges caused by Covid-19. We are grateful to work with both new and existing clients, and with many interesting cases. We look forward to taking on new tasks and responsibilities in our new roles and look forward to continue the close cooperation with our existing clients, says Audun Kleppestø.
Kleppestø and Juuhl started in Brækhus in 2019. Kleppestø came to Brækhus from SANDS and has held the position of Associate Partner. He is specialised in insolvency and restructuring, insurance law, and financing. He also works with company law related matters, including board responsibilities and general contractual matters. Juuhl started as Senior Lawyer. She came from the position as Partner at Andersen & Bache-Wiig and is a specialist within inheritance planning and division of inheritance and generational change. Juuhl has extensive international experience, particularly with the division of inheritance matters related to Norway – Spain.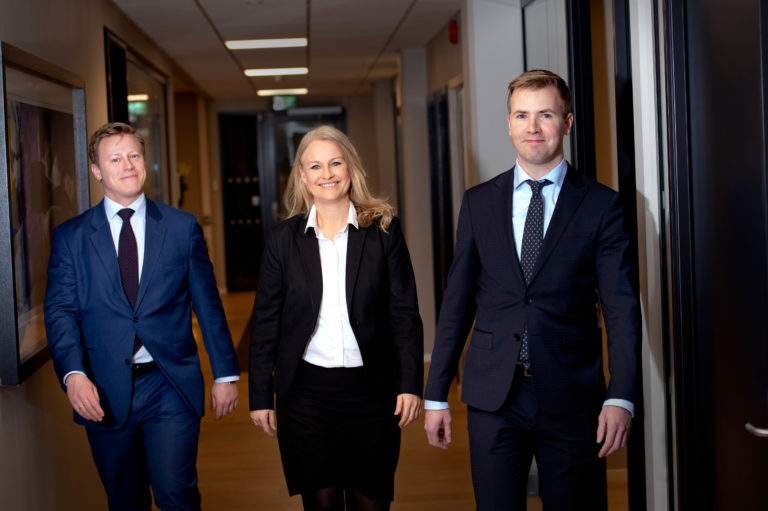 Mollan started as an Associate in Brækhus in 2015 and has since been promoted to Lawyer and now Senior Lawyer. He specialises in technology and IT, and works with matters related to commercial IT contracts, cybersecurity, licensing, and cloud services, and with major IT projects and procurements. Mollan was on a secondment from Brækhus to Capgemini in the period 2018-2019.
Audun, Line and Alexander are very skilled lawyers. During their time in Brækhus, they have contributed to excellent results for the clients. All three have deep and broad competence in their respective field of law and business acumen, and they are trusted advisors to their clients. The promotions are important acknowledgments of their experience and competencies, and the added value they bring to the clients. Brækhus is developing and we are very fortunate to have three so competent and commercially insightful lawyers in our team.

Frank C. Aase, managing partner