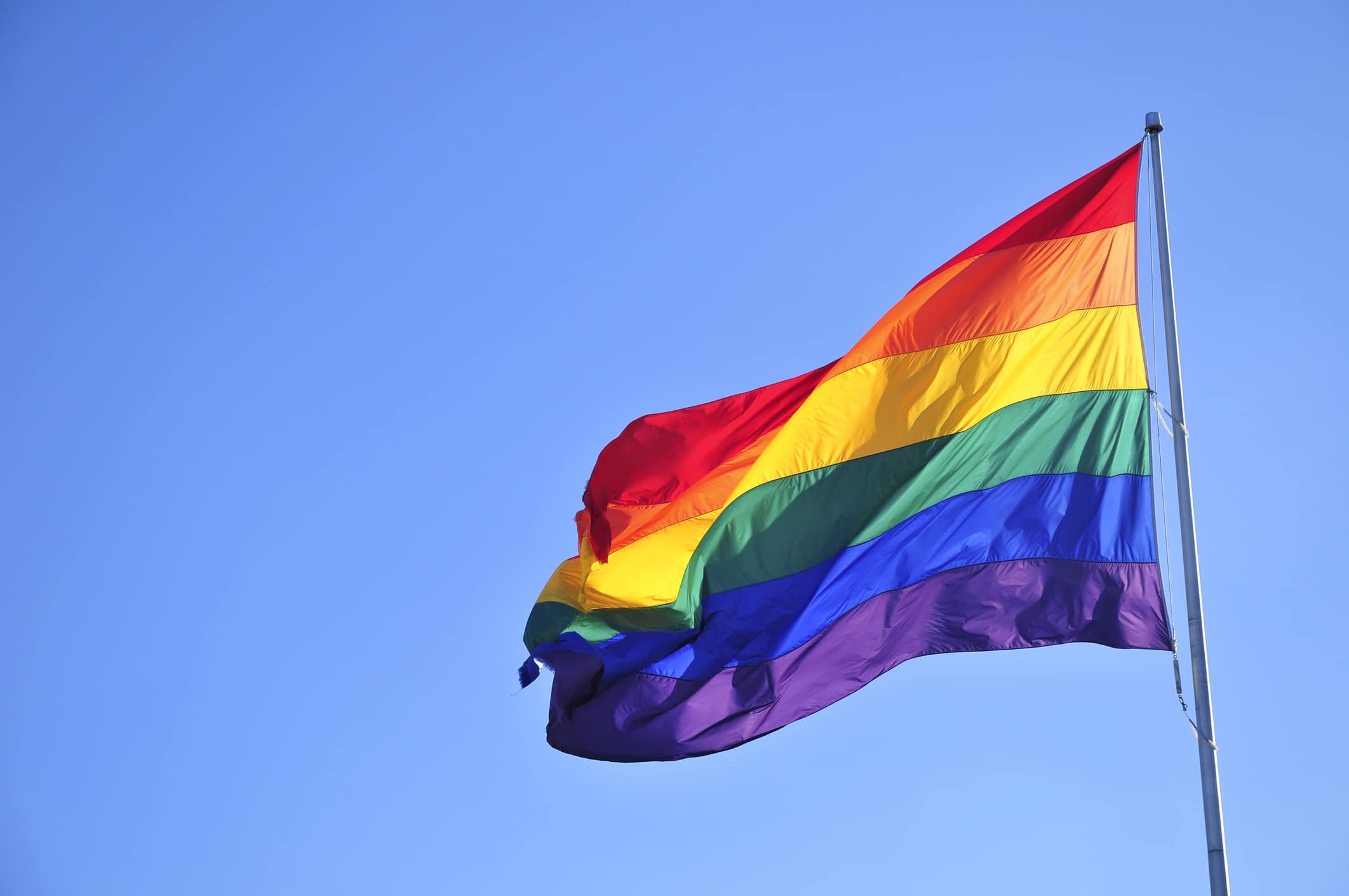 The freedom to be who you are and love who you choose is a human right
June is Pride Month, a celebration of diversity and love. It's also a time to remember the struggle for equal rights and show solidarity for those who are still fighting for the right to choose their own identity and who they love.
In 2022 we celebrate 50 years since the decriminalisation of homosexuality in Norway. According to Plan International, same-sex or gender-neutral marriage is still criminalised in 68 countries. In at least six of these countries, LGBTIQ+ relationships can result in death penalty.
Brækhus aims to be a workplace where everyone can be themselves, regardless of gender identity, sexual orientation or gender expression. Trough openness and visibility, we spread knowledge and awareness that contributes to creating more tolerant attitudes.
These are important reasons why we mark Pride.
We encourage our clients, collaborators and industry colleagues to show support for Pride. Together we can contribute to changing attitudes, beliefs and biases. The Norwegian Bar Association is participating in the parade in Oslo Pride on 25 June, and anyone who wishes can join them. Click here to read more (in Norwegian).