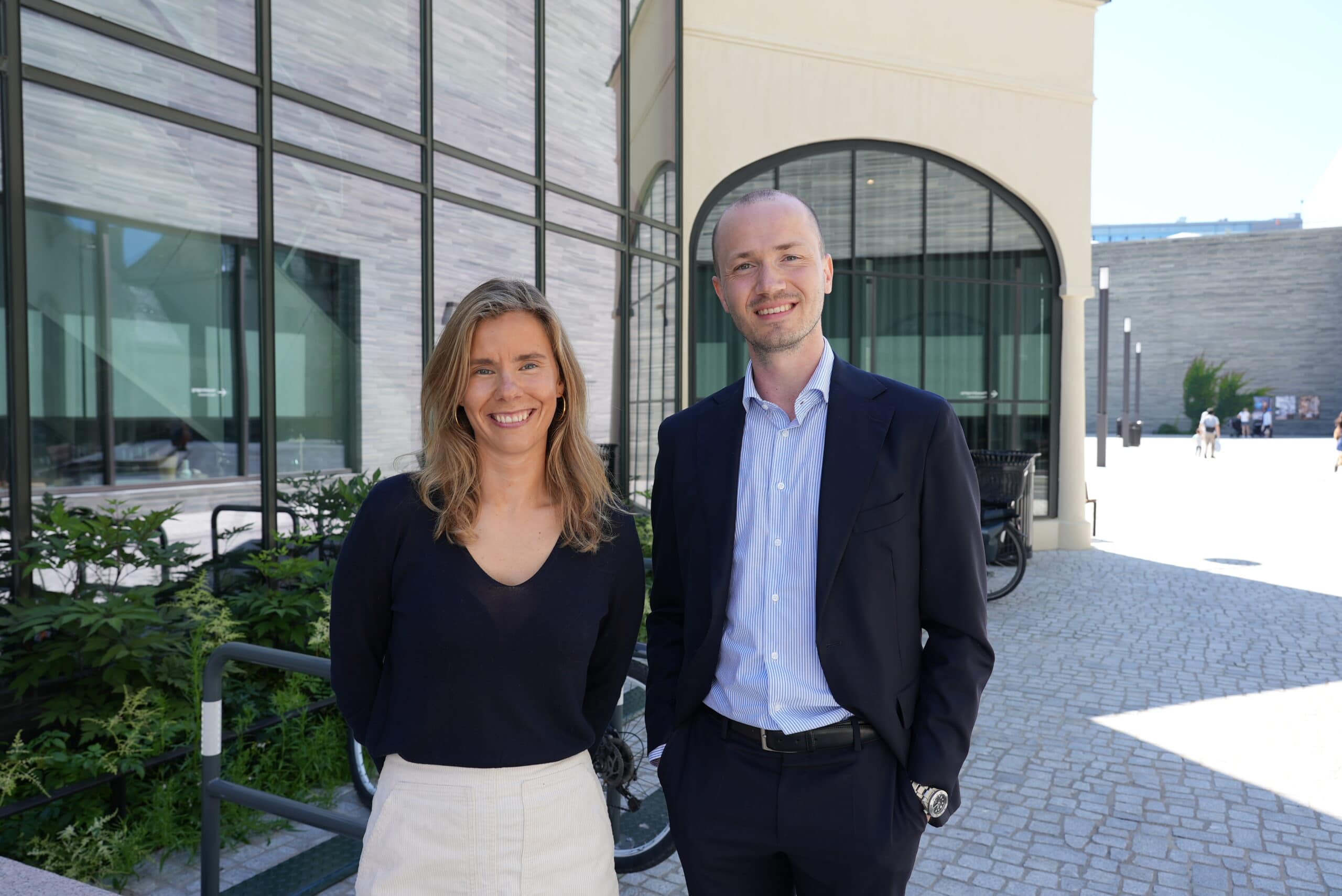 New senior lawyer promotions at Brækhus
Brækhus is pleased to announce the promotion of two of its lawyers, Maren M. Mikkelsen and Nils Kirkholm Sveingard. They have been appointed as senior lawyers effective from 1st July 2022. The promotions support two key focus areas in Brækhus, in which Maren and Nils are important resources.
Maren M. Mikkelsen works on tax and VAT law issues, specialising in VAT. She has experience in consulting and tax structuring for both Norwegian and international companies, and also has extensive experience in customs and special taxes.
Maren also has considerable experience in tax law that applies to both companies and individuals and assists international companies planning to establish business activities in Norway. Mren joined Brækhus as an associate in 2019.
Nils Kirkholm Sveingard primarily works on dispute resolution and litigation in the area of real estate and construction.
Nils has extensive litigation experience and assists both contractors and builders in final settlement disputes. He also regularly conducts cases before the Norwegian courts in other legal areas, with a primary focus on disputes related to contract law, compensation law and expropriation law. Nils joined Brækhus as an associate in 2018.
Read more about: