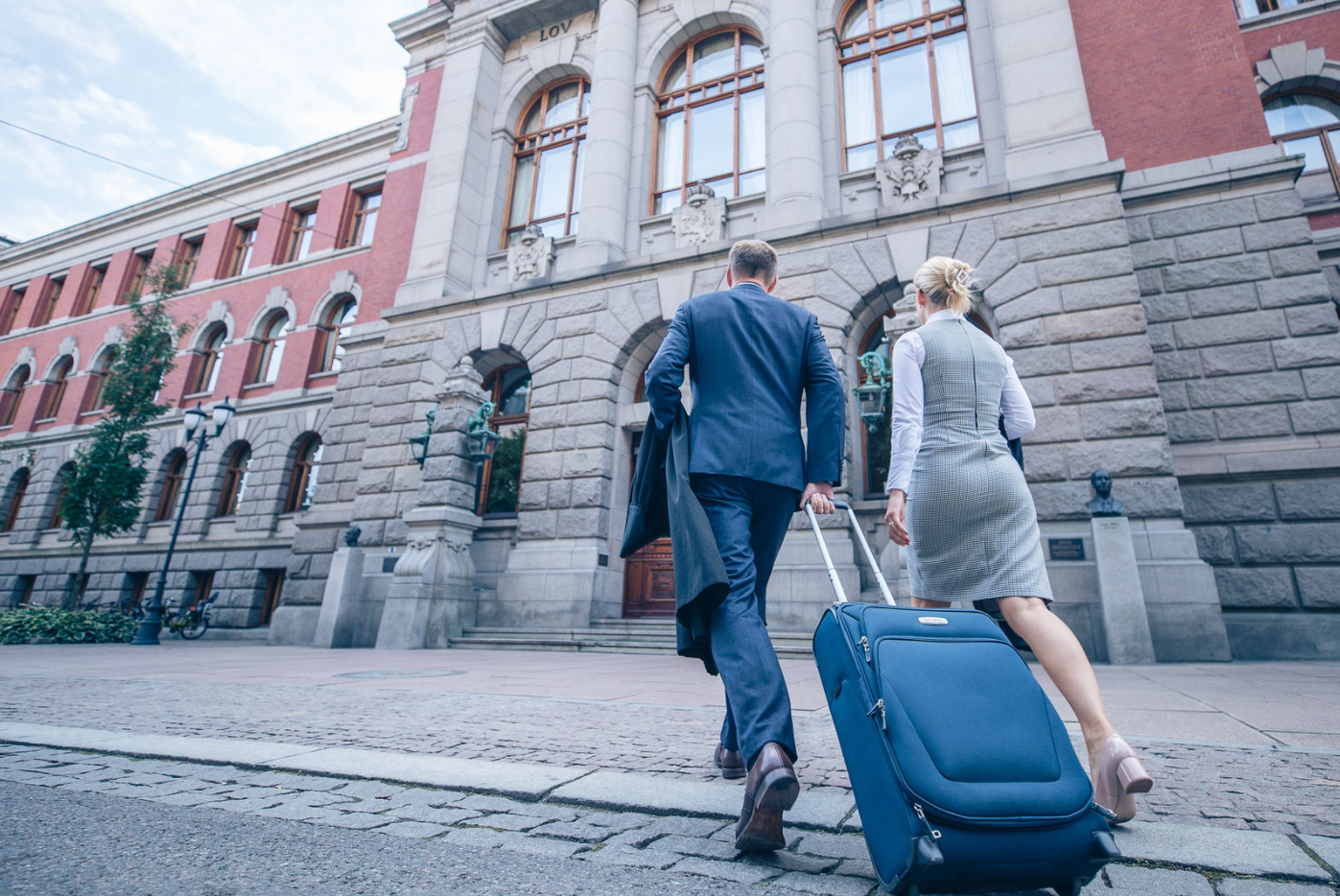 Dispute Resolution
We settle many hundreds of disputes annually. Each dispute is unique and must be thoroughly analysed before objectives and strategies are decided. Objectives are often reached through negotiations, and sometimes cases are brought to court. Brækhus has considerable experience with strategic dispute resolution, with very good results to show from this.
The risks and possibilities in a dispute case must be analysed, and this work in Brækhus is led by a litigation lawyer. The litigation lawyer works closely with the client and takes in the specialist expertise the case requires. This analysis results in a conclusion about process risk, realistic objectives and costs with recommended and any alternative procedures. Brækhus uses well-proven methods of analysing disputes, which give clients a very good basis for choosing a further process.
When a case must be tried in court, we do our utmost in order to win. Brækhus has extensive experience in leading large legal processes that require good organisation, competence and cooperation. Project leadership is central, and proper resource allocation throughout the process can make a huge difference. When a case is to be presented in court, it's crucial to present a consistent and well-documented fact which will legally justify the court's result.
We assist in all types of civil disputes such as ordinary lawsuits, discretion, temporary security, arbitration and various types of simplified dispute resolution mechanisms.
We typically assist with disputes regarding
Construction and contracting
IT
Commercial contracts
Public procurements
Corporate law
Board responsibility and professional responsibility
Real estate
Employment relationships
Tax
Intellectual property rights
Divorce and inheritance