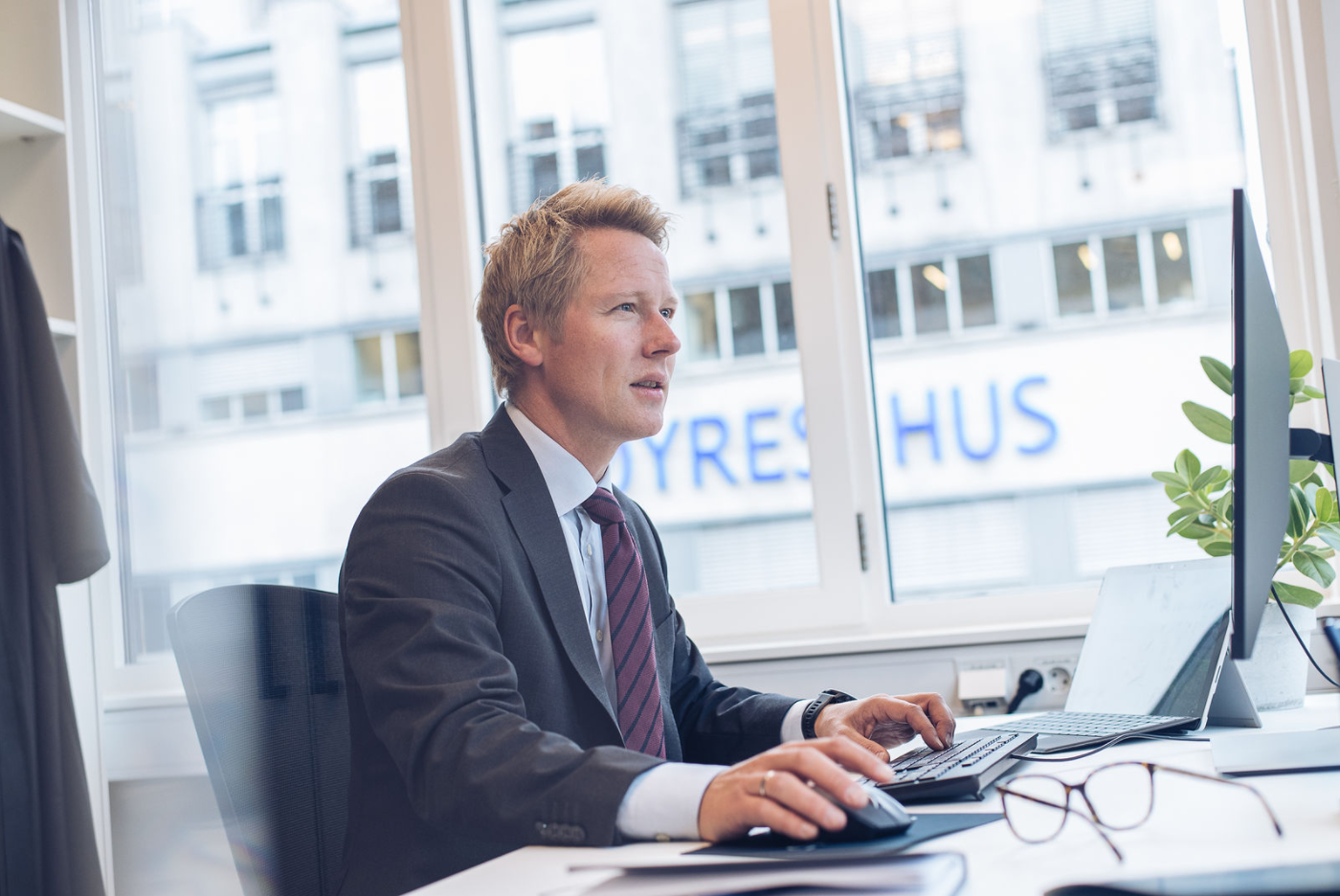 Finance, Restructuring and Insolvency
Increased competition, changes in the market or in relevant framework conditions can lead to situations where companies experience financial challenges. When a company experiences financial distress, our lawyers are specialists in assessing the opportunities and strategies for saving the business. We also assess the latitude that banks and other creditors have to mitigate the risk of loss when a borrower experiences financial distress.
Brækhus is one of Norway's leading firms in financing, restructuring and insolvency. We have solid experience in providing companies, including the board of directors and the CEO, banks and other creditors with practical and commercial advice.
Several of our lawyers have experience from some of Norway's largest financial institutions, especially with issues related to financing, collateral, financial restructuring and loans in default. By working together with lawyers with expertise in other fields we can also provide market-leading expertise in areas including M&A, corporate law, tax and VAT and real estate.
We assist Norwegian and foreign companies with securing creditor interests, recovery of outstanding debts and voidable transactions in the event of restructuring and bankruptcy. Brækhus' lawyers frequently act as trustees and handle approximately 100 bankruptcy estates annually.
Our lawyers also have considerable experience with cases concerning director's liability and corporate investigations.
With our extensive litigation experience, we regularly assist in legal disputes.
Frank Aase is appreciated by interviewees for being "a really good and enthusiastic lawyer." He offers experience in financial restructuring matters.

Chambers and partners
Examples of what we do
Restructuring of companies, including refinancing and negotiations with creditors and other stakeholders.
Securing of creditors' interests and enforcement of monetary claims.
Safeguarding the interests of banks and other creditors in connection with out-of-court restructurings and with reconstruction and bankruptcy proceedings.
Assistance with review of bank commitments and assessing and securing exposed commitments, including the preparation of action plans.
Default management, including assessment of the bank's right to terminate and/or accelerate a loan agreement.
Assistance in connection with reconstruction or bankruptcy proceedings affecting banks' or other suppliers' customers, assessment of potential voidance claims, sale of collateral, etc.
Preparation of loan and security documentation.
Assessment of different types of security for collateral/deposit.
Assessment of potential liability for board members, management, owners, etc.
Financial guarantees
Leasing
Warranties Dispute resolution and litigation