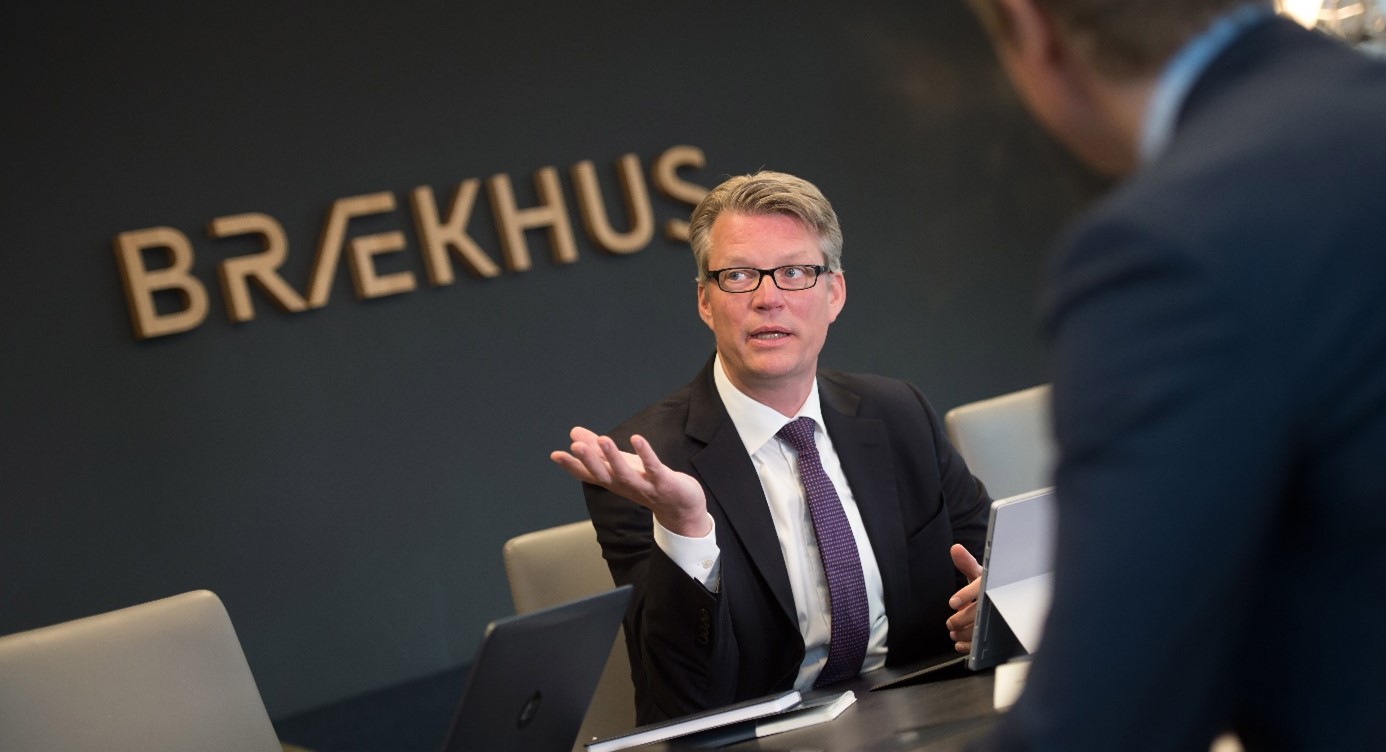 Christoph Morck elected as member of the international Board of Directors at Meritas
We are pleased to announce that Christoph Morck, Chairman of the Board at Brækhus law firm, has been elected as member of the international Board of Directors at Meritas. After an initial interim period until April next year, Morck will be able to serve on the Membership Committee for a period of additional three years.
"It is a great honor to be put forward for the position and I look forward to working even closer with Meritas, Chair Jill D. Wiley and the rest of the Board to further develop the international cooperation amongst the Meritas member firms. Continuous cross-border and international cooperation and mindset is of crucial importance in these challenging times" says Christoph Morck.
Morck has been a partner at Brækhus since 2016 and heads the firm's Corporate / M&A department. He is dual qualified, as being admitted to the Bar in Norway and licensed to practice law in Germany. Morck advises international and foreign companies with their establishment and cross border activities in Norway, and Norwegian companies doing business abroad. He is recommended by Legal 500 and receives excellent feedback from clients: 'Christoph Morck is the star of Brækhus. He is very knowledgeable about domestic law and brings an international value proposition to the table.'
Brækhus is a Norwegian law firm with a strong focus on cross-border and international matter and advises it's clients on all business matters ranging from general legal advice to complex transactions and disputes. Brækhus is committed to meeting the markets' changing demand for smarter and more efficient deliveries of legal services. The firms' goal is to help clients reach their goals. Brækhus is proud of being an active member in the Meritas network.
Founded in 1990, Meritas is the premier global alliance of independent law firms. Their market-leading member firms offer a full range of legal services, enabling clients to do business anywhere. Meritas is ranked in Chambers & Partners as Band 1 – Leading Law Firm Networks: The Elite.
For more information please contact Christoph Morck, Partner, E: morck@braekhus.no, T: (+47) 452 18 904 or Marthe Horne, Head of Marketing, E: horne@braekhus.no, T: (+47) 911 42 808.