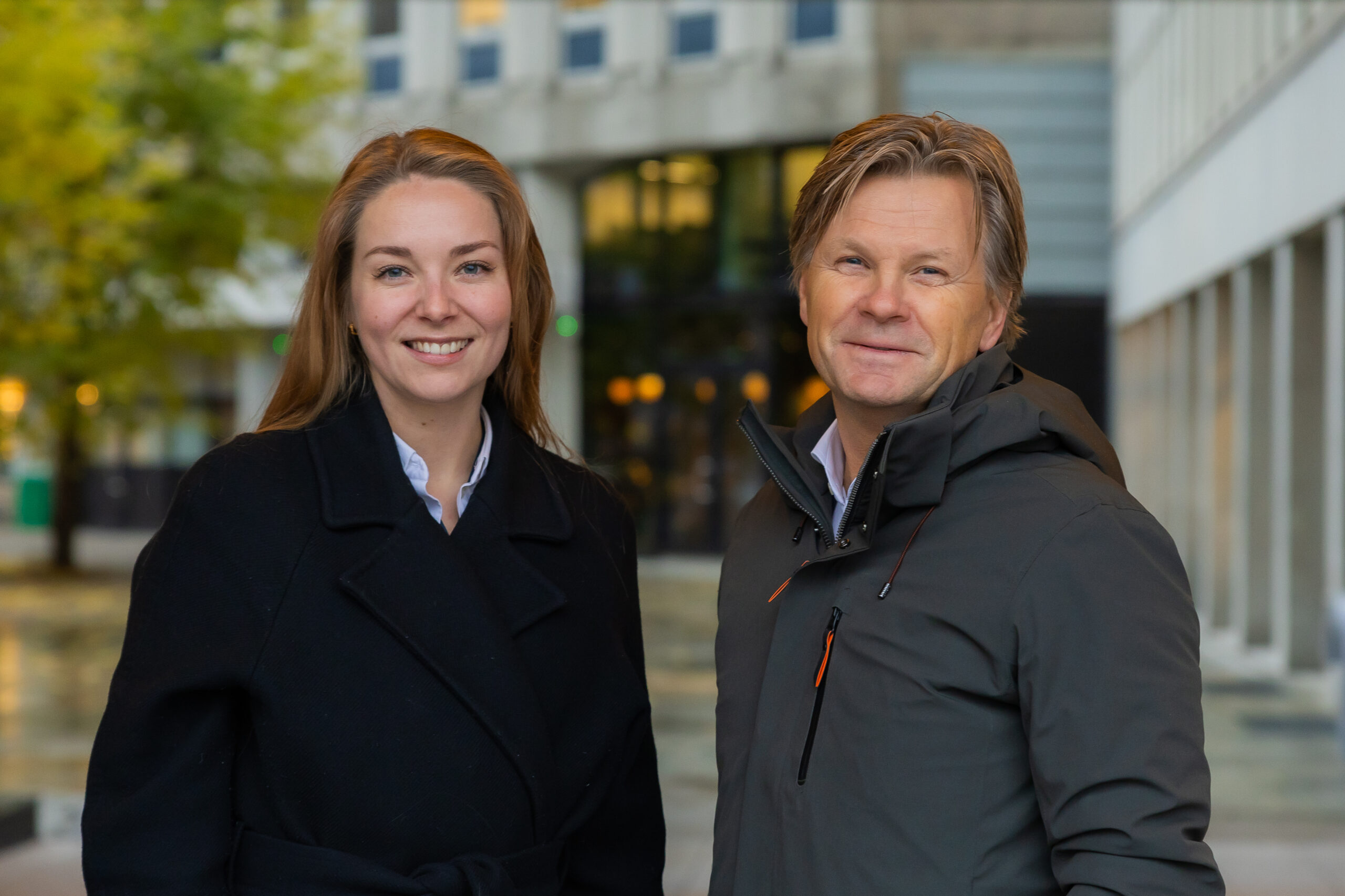 Brækhus gears up for digital transformation
Brækhus is pleased to announce Oda Watz as Chief Digital Officer.
– Brækhus is on an exciting journey of change. We are sharpening our strategy, forging new alliances, and transforming and modernizing, all with the aim of providing our customers with the best advice and the best customer experience. We believe that an excellent customer experience is achieved primarily by developing skilled, motivated, and engaged employees. We support this with new technology that helps us simplify, enhance, and reform our work processes across the company, says managing partner Atle Carlsen.
The legal industry is undergoing a digital transformation, and Brækhus has ambitions to be at the forefront. We already have strong legal expertise in new technology. We are now further strengthening the team by appointing Oda Watz as Chief Digital Officer. Oda has solid experience in digital transformation and change management. Oda has a good understanding of the interaction between technology, strategy, business development, and people. Her expertise will be crucial for us in the times ahead, Carlsen continues.
Oda has previously led and assisted in digitization processes for major public and private entities such as the National Museum and the Research Council of Norway.
– I am interested in how technology can be used to build dynamic and forward-thinking companies that are well-prepared to adapt to the digital evolution, with people at the center. There is great potential in delegating repetitive and time-consuming tasks to technology so that employees can focus on what they are truly good at, which is creating value for their customers, says Watz.
– We have restructured internally, and we are now building a new, strong leadership team. In addition to Oda's recruitment, we have filled several key roles that will be announced around the year-end, Carlsen adds.