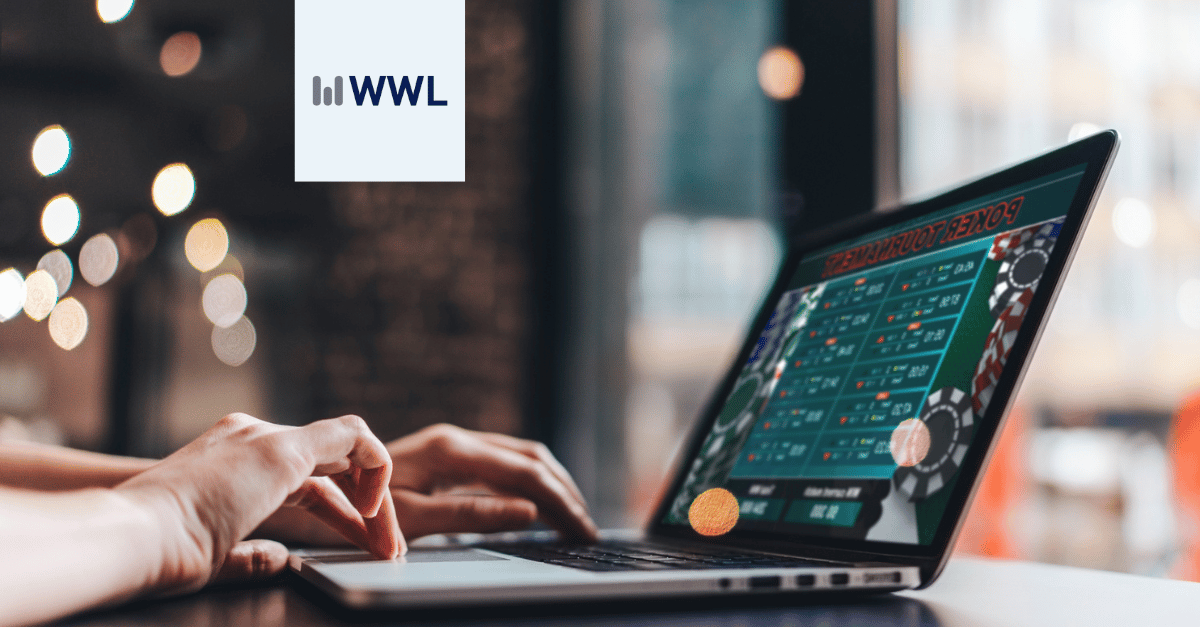 Brækhus' lawyers again recommended within Sports & Gaming
In this year's edition of Who's Who Legal, Partner Brede A. Haglund and Associate Partner Alexander Mollan have once again been recognised as the leading Norwegian lawyers within the field of Sports & Gaming.
The rankings are based on recommendations and feedback from clients and other practitioners in the sector. The Brækhus lawyers are described as follows:
Brede A Haglund is a "trustworthy, efficient and knowledgeable" practitioner who is well known for giving "strong and clear legal advice" to clients.

who's who legal 2022
Alexander Mollan is a "highly respected" lawyer who has an "excellent knowledge of the industry and application of the law".

who's who legal 2022
Building on over 20 years of market experience, Who's Who Legal has identified the foremost legal practitioners in multiple areas of business law. Since its inception, Who's Who Legal has ranked over 24,000 of the world's leading private practice lawyers and 2,500 consulting experts from over 150 national jurisdictions. Commenting on the ranking, Managing Partner Frank C. Aase stated:
"We are very proud of Brede and Alexander being recognised as Norway's leading lawyers within this field. This ranking is richly deserved and stands as a testament to the hard work and dedication demonstrated by them. We would like to express our gratitude to our peers for their feedback and our valued clients for the trust that they continue to place in us".
Brækhus is one of the few law firms in Norway with a dedicated practice group for gambling, gaming and entertainment. Our lawyers assist with the establishment of international service offerings, sales processes, national regulatory requirements, EU/EEA legal issues, financial requirements, marketing law and other legal aspects of gambling in Norway. We also handle applications for the establishment of gambling offerings in Norway, including poker tournaments and gaming machines.