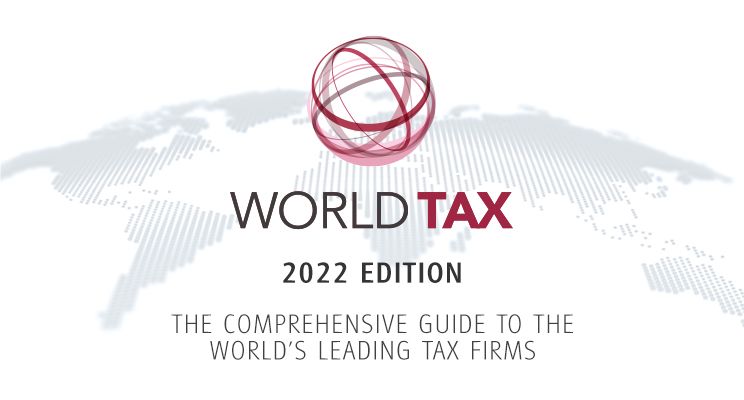 Brækhus has again received good rankings in World Tax for Indirect Tax and General Corporate Tax
World Tax has published this year's edition of "The Comprehensive guide to the world's leading tax firms". As in previous years, we have received good rankings for Indirect Tax (Tier 2), General Corporate Tax (Tier 3) and Tax Controversy (Other notable). We would like to thank clients and peers for the recognition of Brækhus.
Nils Eriksen, who heads our Tax Practice, is "highly regarded", with his 30 years of indirect tax and extensive international experience. Nils has recently co- authored the commentary to the Norwegian VAT Act.
"It is inspiring that our clients recognize the work we do. This confirms that our strategy built on specialization and industry knowledge works", says Nils Eriksen.