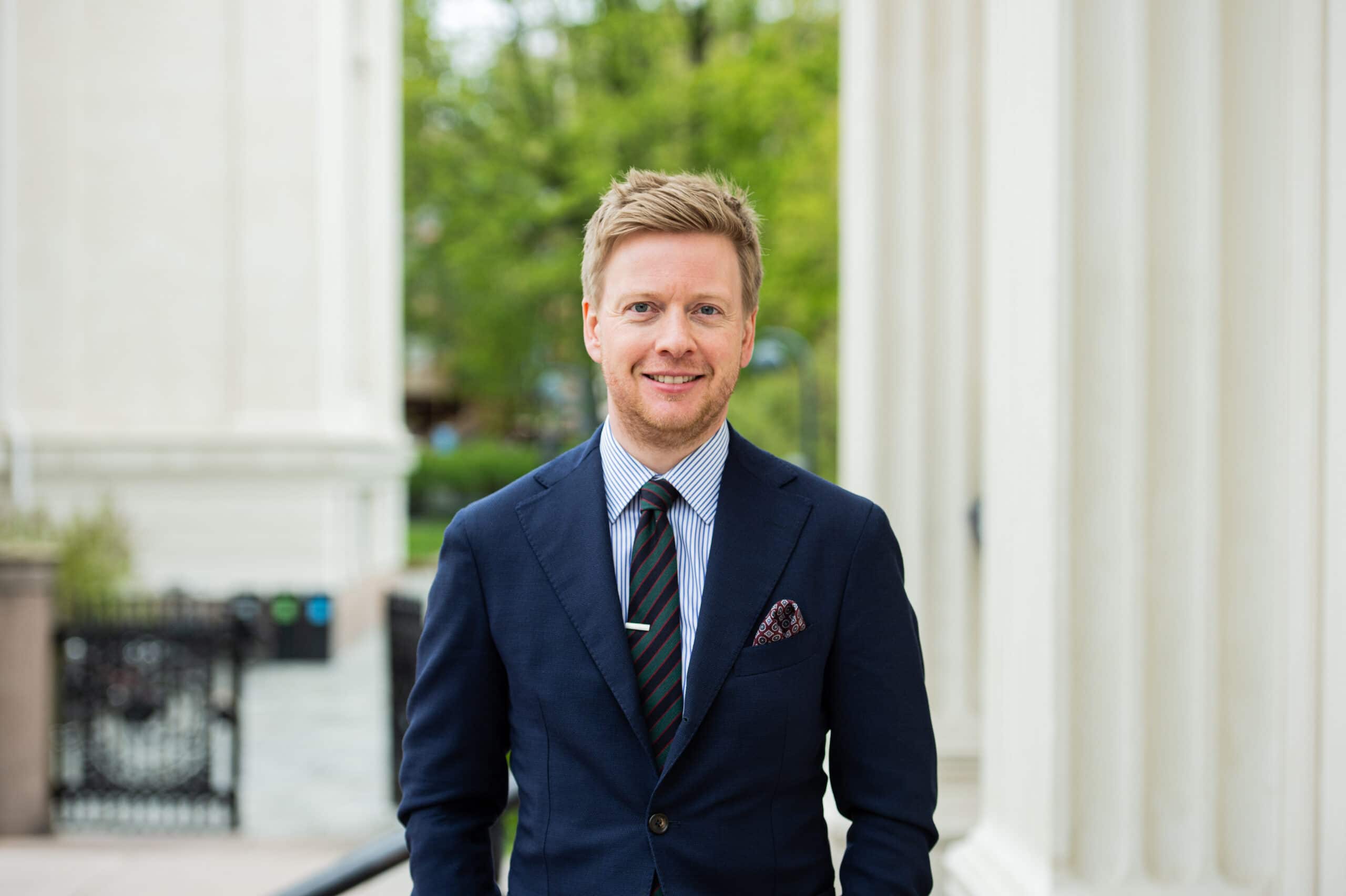 Julius Berg Kaasin is recognised by IAM Patent 1000
The world's leading patent professionals are identified each year by IAM Patent 1000.
In this year's edition of IAM Patent 1000, Julius is recognised both within Patents / IP and Transactions (IP-related). He achieves the rankings "Recommended Expert" and "Recommended Individual", and he is described as following:
Flying the flag of Brækhus Advokatfirma, Julius Berg Kaasin has a well-rounded practice encompassing patents, trademarks and copyrights, as well as deep knowledge of trade secrets and technology rights. As a result, he is the perfect adviser for companies looking to establish, enforce or commercialize their assets.

IAM Patent 1000
The 2022-edition of IAM Patent 1000 for Norway is available here
IAM is a trusted source of worldwide news, analysis and data on the management of intellectual property. Their annual ranking identify leading patent firms and individuals around the world.
The rankings are based on an extensive qualitative work that emphasizes in-depth knowledge, presence in the market and positive feedback from peers in the industry. The ranking is conducted independently of commercial considerations.