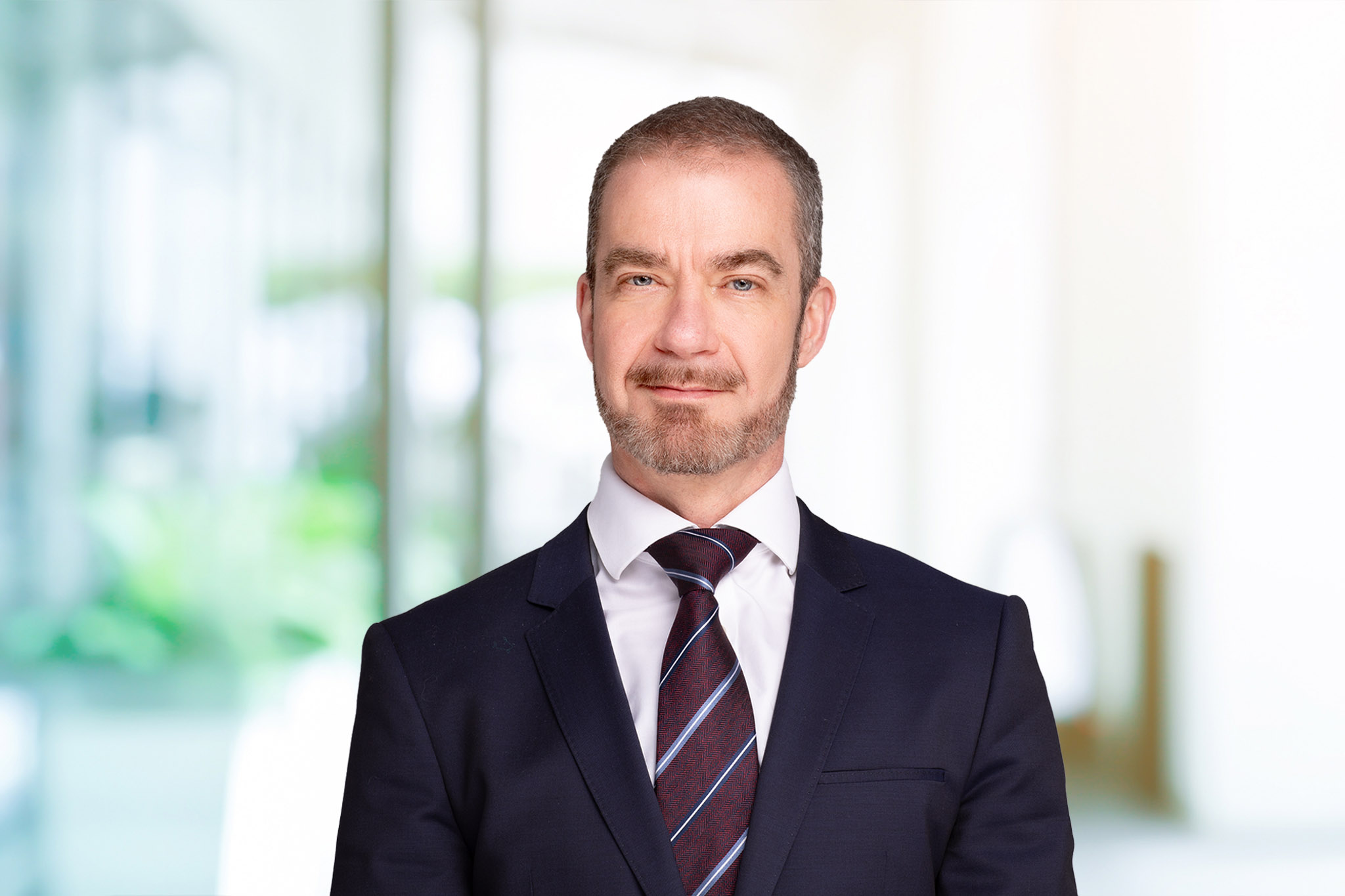 Brækhus strengthens its expertise with a new Global Mobility partner
Brækhus is pleased to welcome Torbjørn Stokke as our new partner in the department of Tax and VAT and Global Mobility.
Before joining Brækhus, Torbjørn was a partner at PwC's department of Global Mobility with responsibility for its global mobility services. He is recognised as one of Norway's leading lawyers in the field of global mobility and has extensive experience in most legal areas relating to cross-border mobility for companies and individuals. At Brækhus, he will continue to develop his broad experience and knowledge.
"We have a focus on further developing Brækhus' services. Torbjørn is a great addition to our solid team, and reinforces our position as Norway's leading law firm in the field of global mobility. His extensive experience and knowledge of this field will be highly valuable to Brækhus and our clients," says Managing Partner Frank C. Aase.
Global Mobility
We provide a complete solution within global mobility and assist with all, or parts, of the process, from choice of strategy and policy development to work and residence permits, tax and social security conditions and statutory reporting. We know what is important, both for employers and employees, when it comes to working across national borders, and we work closely with our clients to meet their needs.
Examples of what we do:
National and international personal taxation
International wage reporting
Social security and pensions
Tax returns
Employer tax
Immigration
Work contracts and policies