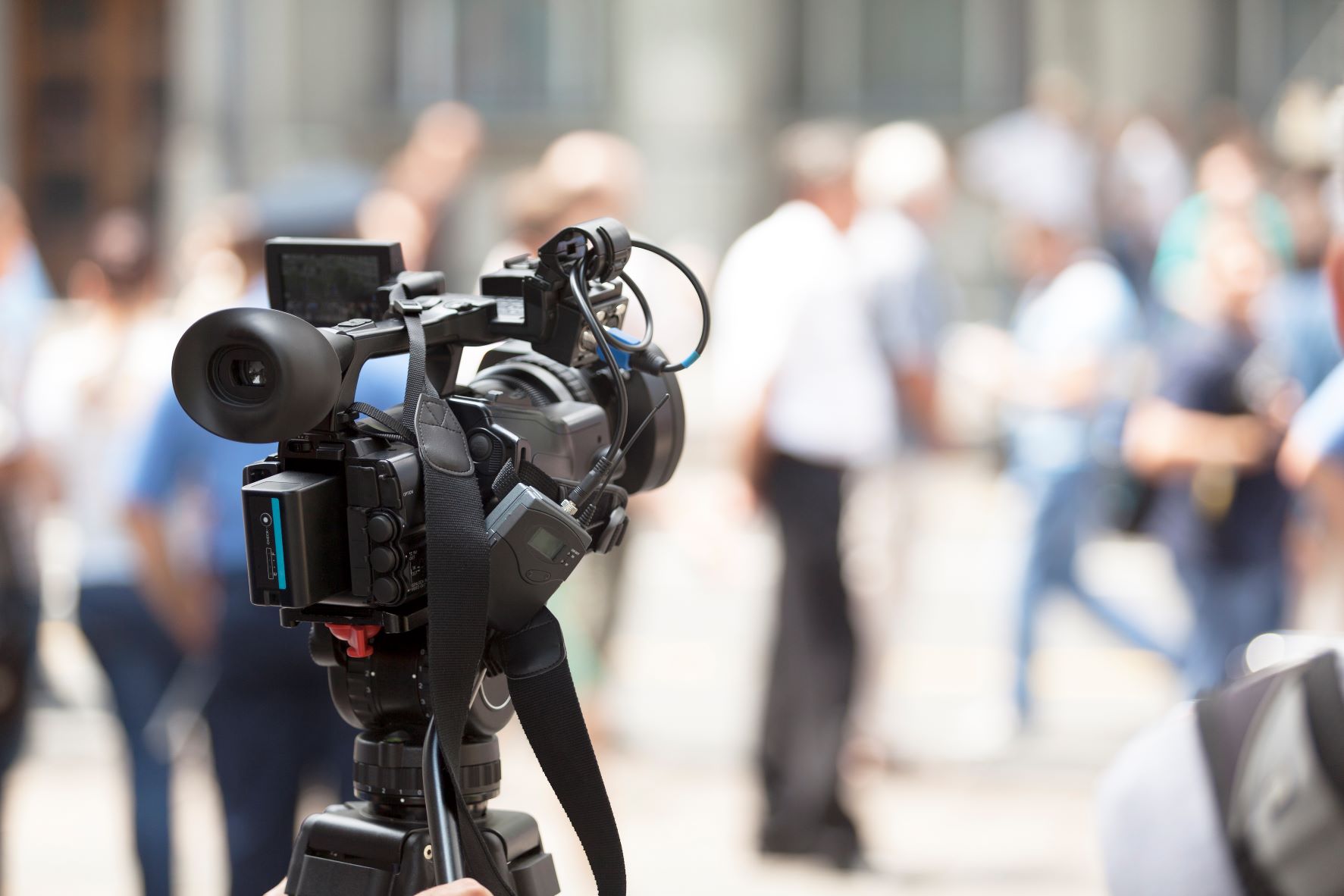 Gambling, Gaming and eSports
The market for gambling, gaming and eSports is developing rapidly. The industry's capacity for technological innovation and cross-border mobility is creating regulatory challenges and exciting opportunities. Brækhus is a market leader in this area, and the natural partner of choice for companies ranging from startups to some of the world's biggest players in gambling, gaming and eSports.
Brækhus has in-depth knowledge of the gambling, gaming and eSports regulatory ecosystem, at Norwegian and European level. Our lawyers are ranked as the best in Norway in the field of sports and gaming by Who's Who Legal.
Brækhus regularly assists with the assessment and establishment of international service provision, sales processes, national and EU/EEA legal problems, marketing legal issues and the relationship with the authorities. Our lawyers have interdisciplinary expertise and are ready to assist our clients in matters relating to company law, intellectual property rights, taxes and charges, etc.
For many years, Brækhus has been responsible for the Norwegian chapter on Gambling in Getting the Deal Through, The Law Reviews and The International Comparative Legal Guide.
Brede A Haglund is a "trustworthy, efficient and knowledgeable" practitioner who is well known for giving "strong and clear legal advice" to clients. Alexander Mollan is a "highly respected" lawyer who has an "excellent knowledge of the industry and application of the law".

WHO'S WHO LEGAL, SPORTS & GAMING
Examples of what we do
ESport and streaming
Contact with the authorities and dispute resolution (Norwegian Gambling and Foundation Authority, Norwegian Competition Authority, Norwegian Data Protection Authority and the courts)
Legality assessments
Cross-border payment transfers
Taxation of businesses and individuals, both national and international issues
Incentives and bonus agreements
Contracts with customers, operators, subcontractors and affiliates
Public lotteries, bazaars and bingo
Marketing and product placement
Industry standards, guidelines and framework for establishment
Negotiations, due diligence and M&A
Sports law and sponsorship deals
Intellectual property rights
Licensing and solutions for the commercialisation of platforms (white labelling)
Online gambling, alternative online games, casino gaming and land-based gaming services