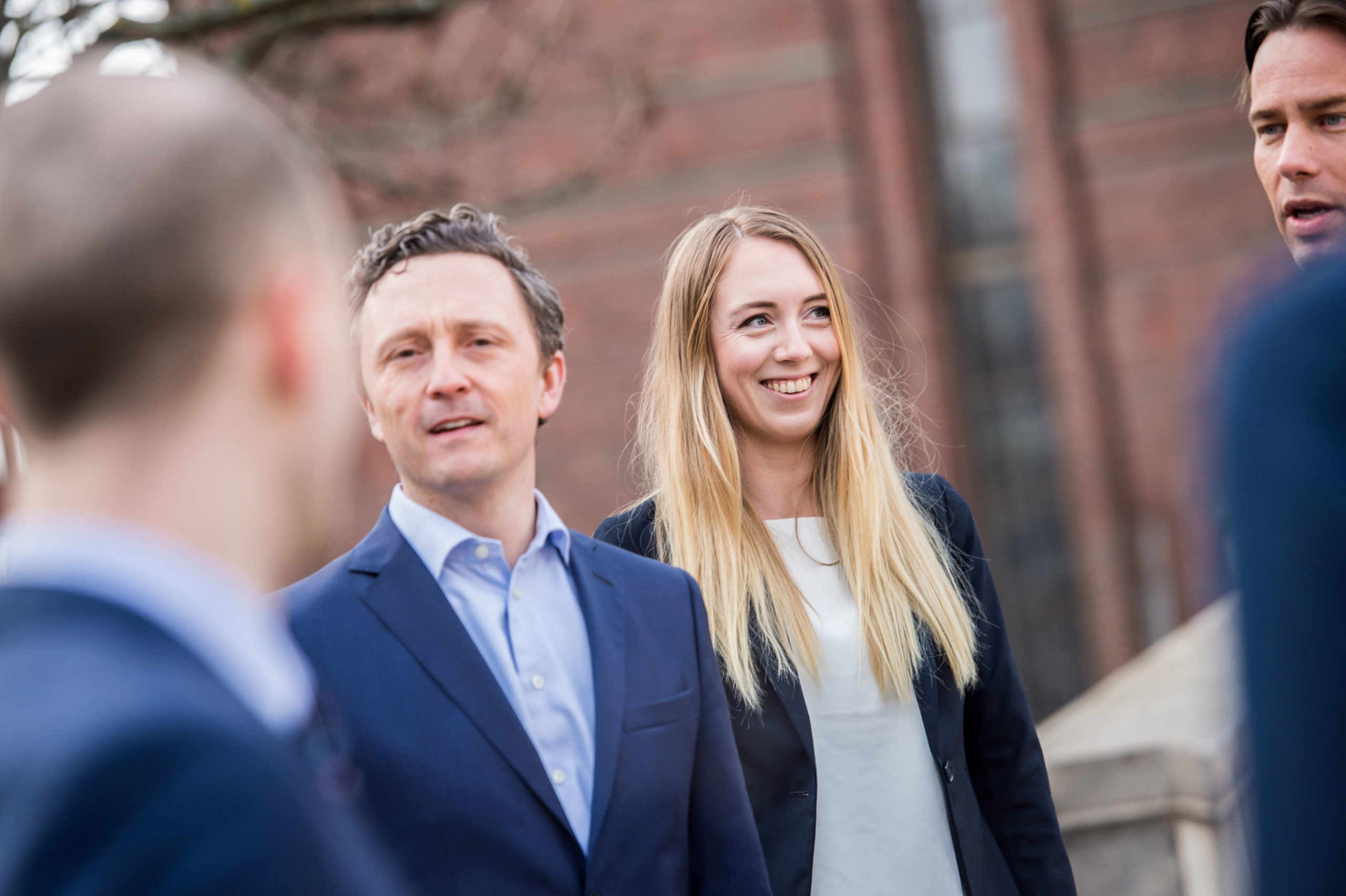 Eight Brækhus lawyers recognised in Finansavisen's annual lawyer survey
Eight Brækhus lawyers are recognised as some of Norway's leading lawyers in this year's annual lawyer survey carried out by Finansavisen.
Christoph Morck, who primarily works with cross-border M&A, company law and construction, is ranked as number four in the category of Norway's leading international lawyers. Stein E. Hove is ranked as number seven on the list of the country's leading lawyers within Technology and Digitalisation. Frank C. Aase and Thomas Andersen are recognised as being among Norway's top ten lawyers within the fields of Banking and Finance and Real Estate, respectively.
In the category "Up & Coming" Frank C. Aase and the newly promoted partner Audun Kleppestø are recognised within Restructuring and Insolvency, Christian Bendiksen within Technology and Digitalisation, Marcus Lindstrøm within Construction and Eirik Espenes within Real Estate. All are improvements from last year's survey.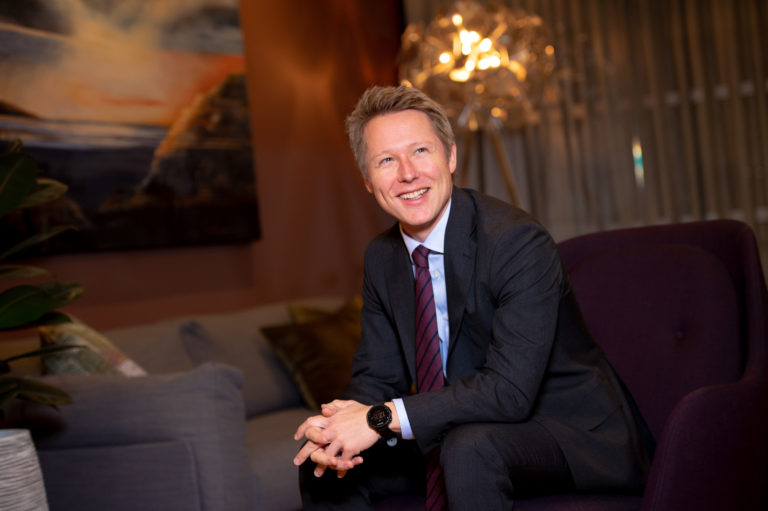 "It is fantastic to see that our colleagues are recognised amongst the country's most competent lawyers within their field of expertise. Brækhus has strong competencies within real estate, construction, banking/finance, restructuring and insolvency, and technology and digitalisation, in addition to a solid international presence. The survey confirms our strengths, which is the result of long-term and targeted teamwork" says Managing Partner Frank C. Aase.