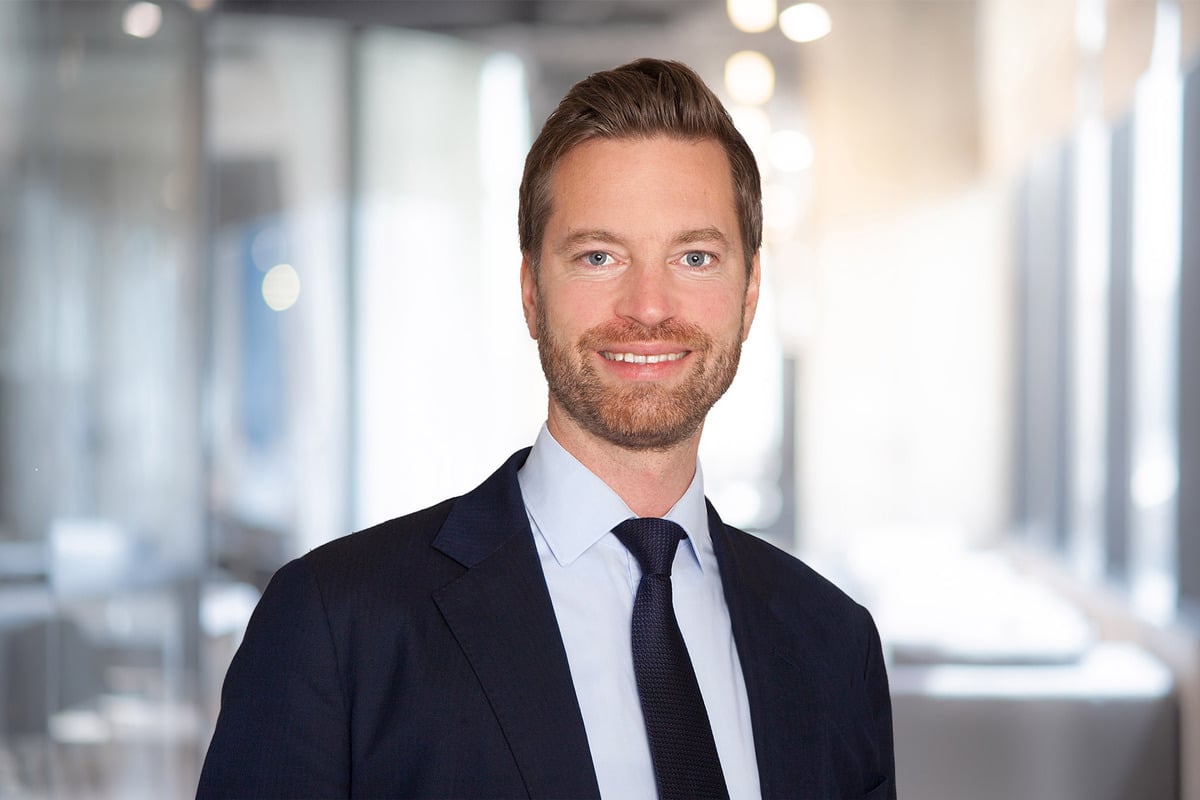 Pål Ansteensen
Senior Lawyer
Pål Ansteensen is an expert in real estate transactions and commercial leasing contracts. Pål assists real estate developers and real estate owners with transactions related to the purchase of development property, office and commercial buildings and real estate companies, and offers advice to both landlords and tenants on commercial real estate. He has an excellent understanding of the industry from his work in assisting both larger and smaller real estate actors, providing both professional and commercial advice.
As a lawyer, Pål has considerable commercial expertise, and has a background as an entrepreneur and operations manager. He is a highly skilled mediator and a good sparring partner for his clients.
Pål is a sought-after lecturer, and he holds courses regularly on tenancy and commercial leases for clients and Advokatenes HR.
| | |
| --- | --- |
| 2018 | Senior Lawyer, Brækhus Advokatfirma |
| 2014 | Chief Operating Officer, Brækhus Dege Advokatfirma |
| 2013 | Head of Marketing and Business Development, Brækhus Dege Advokatfirma |
| 2012 | Lawyer, Brækhus Dege Advokatfirma |
| 2012 | Marketing Manager, Brækhus Dege Advokatfirma |
| 2010 | Associate, Brækhus Dege Advokatfirma |
| 2008 | Legal advisor, Own business |
| | |
| --- | --- |
| 2015 | Mini MBA, DIP |
| 2010 | Lawyers' practising certificate |
| 2007 | Master of Laws, University of Oslo |
| | |
| --- | --- |
| 2022 | Author of templates related to real estate for Juridika, Universitetsforlaget |